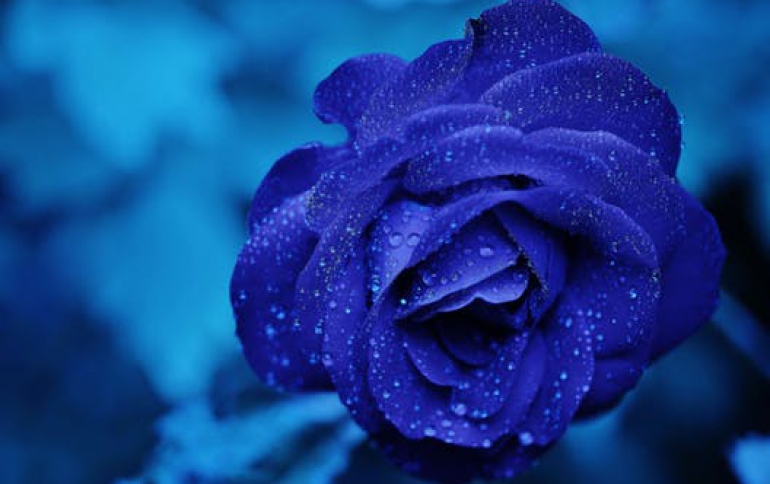 Circuit City Extends HD DVD Return Time
Circuit City Stores is tripling the period in which customers who purchased an HD DVD player can return them. U.S. second bigger electronics retailer accepts returns of HD DVD players within 90 days of purchase.

Circuit City, which usually has a 30-day return policy, is allowing customers who purchased HD DVD players to return them for store credit. The policy doesn't apply to HD DVD movie discs.

The Richmond company noted that while some people may want to return the players, others are buying them on clearance because they still play high-quality HD DVDs and improve the playback of standard DVDs.