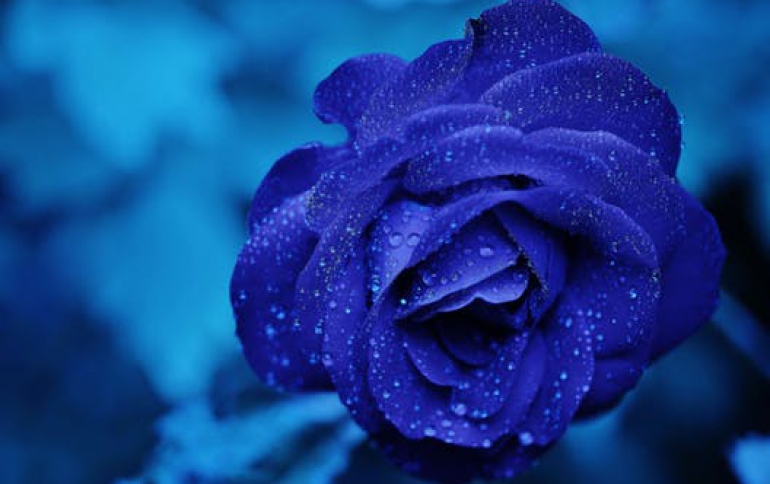 Xbox 360 HD DVD Emulator Now Free
The
Xbox 360 HD DVD Emulator
is now available as a free download on Xbox Live Marketplace when you request a token at http://www.thisishddvd.com/emulator/. They will be issued gift certificates redeemable at the Microsoft Store. I'm kidding, of course! That would be completely lame - who would do that? Complete refunds will be issued to those who previously paid the full price for the emulator.
The Xbox 360 HD DVD Emulator is a development and test tool that allows you to run complete HD DVD projects - video, audio, and advanced interactivity - on your Xbox 360 from an external USB drive or networked PC.
Note that the emulator does not allow you to play ripped retail titles on your Xbox or your PC. The emulator runs on your Xbox 360, it does not run on a PC.
In addition, the HD DVD playback software required by the Xbox 360 is on the add-on drive, so you will need an add-on drive to use the emulator. They are now available for $50.