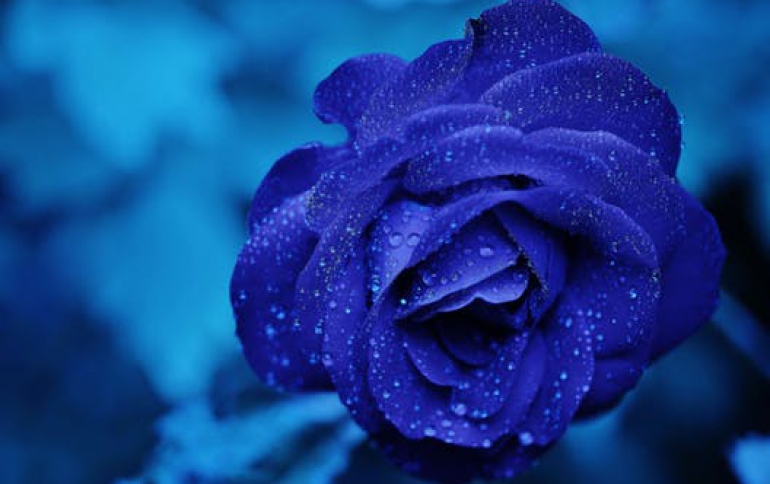 China makers raise OEM prices for CD-R disc to US$0.09
China-based optical disc makers increased their CD-R disc OEM prices US$0.01, from US$0.08 to US$0.09, late last week, according to Taiwan makers of optical discs.
The main reason behind the increase in OEM prices is the increased cost of polycarbonate (PC), a key material for making CD-R disc substrates, the makers pointed out.
The price hike by the Chinese makers is specifically for 48x and 52x CD-R discs, while OEM prices for CD-R discs of lower writing speeds will remain at US$0.08, the Taiwan makers indicated.
Due to intense competition, Chinese makers began reducing their CD-R OEM prices in the second quarter of this year, which started a price war with Taiwan makers, the Taiwan makers noted. With Chinese makers now increasing their prices, it may be a signal that CD-R disc OEM prices will rebound.
From DigiTimes