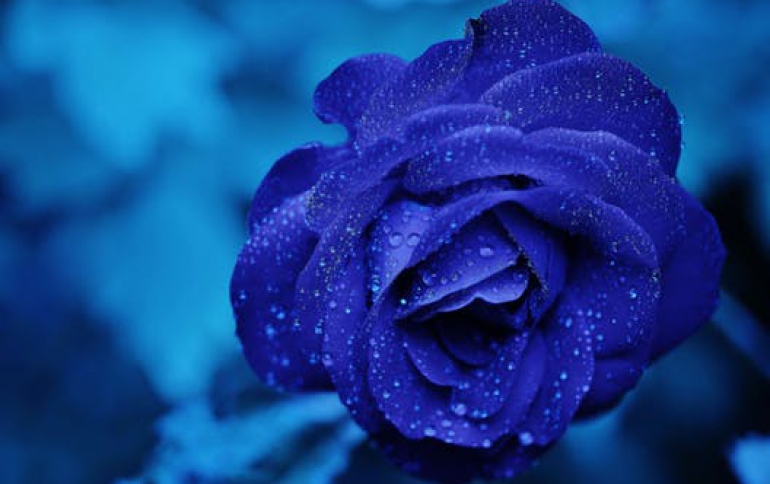 CES: OCZ Pushes the Performance and Capacity Envelope for Cloud Optimized Solid-State Storage
OCZ Technology today debuted new SSD solutions including the Z-Drive R5, the Indilinx Everest 2, the Z-Drive R4 and the Chiron 4TB SSDs. Using CES as a platform, products to unveiled at CES include:
-
Z-Drive R5
- Utilizing the OCZ and Marvell co-developed Kilimanjaro platform, the fifth generation Z-Drive R5 is designed to accelerate "big data" like never before. As the world's first PCIe x16 Gen 3 SSD, which supports up to 16GB/s of total bandwidth, the R5 is expected to be 2012's most advanced SSD, featuring performance that reaches up to an incredible 2.52 million IOPS and 7.2GB/s sequential transfers per card, with unlimited scalability and performance aggregation capability. With optional power fail protection the R5 will be available in a range of form factors including full height, half height, and 2.5-inch PCIe.
Indilinx Everest 2 - The SATA 3.0-based third generation Indilinx controller is designed specifically for I/O-intensive workloads in a wide range of applications, supporting sequential speeds of up to 550MB/s, and up to 105,000 random read and 90,000 Random Write IOPS with the newest 2xnm flash technology. The Everest 2 platform supports up to 2TB capacity in a compact 2.5-inch form factor.
Z-Drive R4 CloudServ RM1616 - Making 16TB of storage on a single PCIe card a reality, the new Z-Drive R4 CloudServ RM1616 is the newest addition to the R4 Series. Performance figure inlcude up to 6.5GB/s and over 1.4 million IOPS.
Chiron 4TB SSD - Possibly the world's fastest and highest capacity SATA SSD for the enterprise, the Chiron Series provides a staggering 4TB in a compact 3.5-inch form factor. With performance exceeding SATA 3.0 bus capabilities, Chiron delivers speeds above 560MB/s and 100,000 IOPS.
OCZ's enterprise showcase demonstrations include, among others, an IBM System x3650 M3 highlighting the performance potential of the new Z-Drive R5 PCIe Gen 3 in a Linux server environment, as well as a HP ProLiant DL370 G6 server equipped with two Z-Drive R4 RM1616s delivering 1,400,000 IOPS per card with Windows Server 2008. In addition, drives based on the next-generation Indilinx Everest 2 platform are demonstrated, as well as a prototype of "Lightfoot," an external Intel Thunderbolt SSD unveiling a new generation of high-performance portable storage.