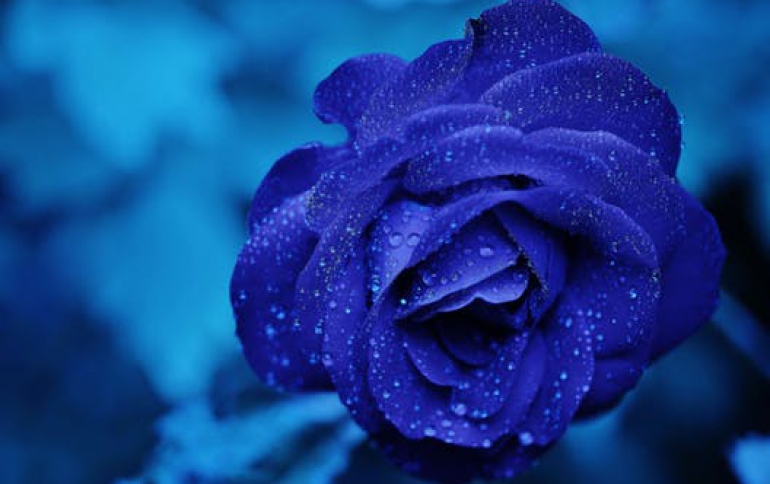 CenDyne DVD/CD burner rings in new era of recording
CenDyne, Inc. today introduces its new ground-breaking DVD/CD Burner for recording any type of video, photography, music or data onto DVD-R, DVD-RW, CD-R and CD-RW media. The fast, highly reliable new drive is the most complete choice for consumers who want a single-source solution for recording. Plus, the drive burns discs that are compatible with standard DVD formats, so that movies and photography stored on DVD media can be viewed on a wide range of home DVD players and other DVD burners. ``The huge capacity of DVD media and compatibility with popular consumer players are what's making DVD-R/RW very attractive to so many computer enthusiasts,'' said Ed Meadows, president, CenDyne, Inc. ``Computer users are comfortable with burning their own CDs to create custom music and photography collections. Now they want to go to the next level, like creating their own amateur movies and transferring special videos -- such as a wedding or a child's birthday party -- from tape to DVD to prevent degradation, and more.''

Meadows added, ``Plus, the unparalleled 4.7GB capacity of the DVD media, reliability of the format, adherence to industry standards and low cost of DVD media make DVD-R/RW a great choice for businesses. We anticipate that businesses will love how cost-effective it is to store 4.7GB of data on a single low-priced DVD-R media.''

The CenDyne DVD/CD Burner comes with easy-to-use Sonic(TM) MyDVD 3.1(TM) DVD authoring and recording software that allows consumers to archive their VHS home movies or create their own movies and burn them onto DVD media. The MyDVD software lets users capture video clips, transfer video, create and edit movies, add titles and other effects to movies and video, and burn images to a disc quickly and easily.

The internal CenDyne DVD/CD Burner also reads and writes CD-R and CD-RW media and provides CD buffer under-run protection and support for CD-RW media. The CenDyne DVR-104 DVD/CD Burner is easy to add into a PC; it comes complete with everything necessary to begin recording data right away, including media.

The CenDyne DVR-104 internal DVD-R//RW and CD-R/RW drive is available now at a manufacturer's suggested retail price of $449.99 at leading computer and consumer electronics retailers.