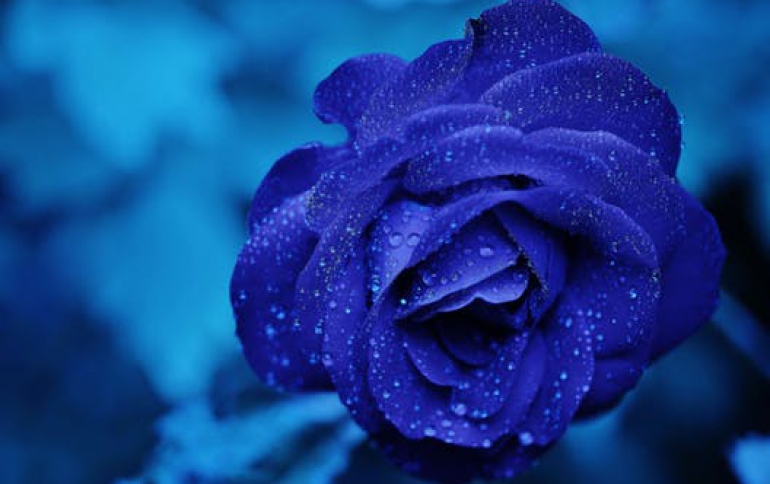 Cendyne announces 8x8x24 USB 2.0 slim-line external CD-RW
For CD enthusiasts on the go, CenDyne, Inc. today introduces the ultra-compact, light weight CenDyne 8x8x24 USB 2.0 Slim CD-RW drive. Measuring less than one inch thick and weighing less than one pound, the external drive is so thin and light weight that it can be taken virtually anywhere to ensure that consumers and business users always have access to fast, quality CD recording to burn photos, music, digital video or data. "This super-slim drive is the ultimate accessory to the mobile lifestyle," said Ed Meadows, president, CenDyne. "Consumers can take this with their laptop computer to download and burn photos while on vacation. Or they can create and enjoy customized music CDs to enjoy anywhere they want. The easy to use, easy to carry portable drive makes burning any kind of data a snap."

The fast USB 2.0 interface ensures fast connections to computers with a built-in USB 2.0 interface. It is even compatible with USB 1.1 connections, so users can connect to a range of existing computers. The new ultra-slim drive features SmartBurn® technology further ensuring the most reliable recording possible.

The CenDyne 8x8x24 Slim CD-RW drive includes the award winning Nero™ 5.5 CD recording software, which includes Nero Tool Kit, Nero Wave Editor and Nero Cover Designer, as well as InCD™ drag-and-drop packet writing software. With this suite of software, business users and consumers have an easy, complete way to manage, burn and store their data.

The CenDyne 8X8x24 Slim CD-RW drive provides super-fast speeds: 8X CD-R write, 8X CD-RW rewrite and 24X CD-ROM read. The super-slim drive comes complete with everything necessary to begin recording data right away, including CD-R media and a USB 2.0 cable.

The CenDyne Slim USB 2.0 CD-RW drive is available now at an estimated retail price of $249 through leading computer and consumer electronics retailers.