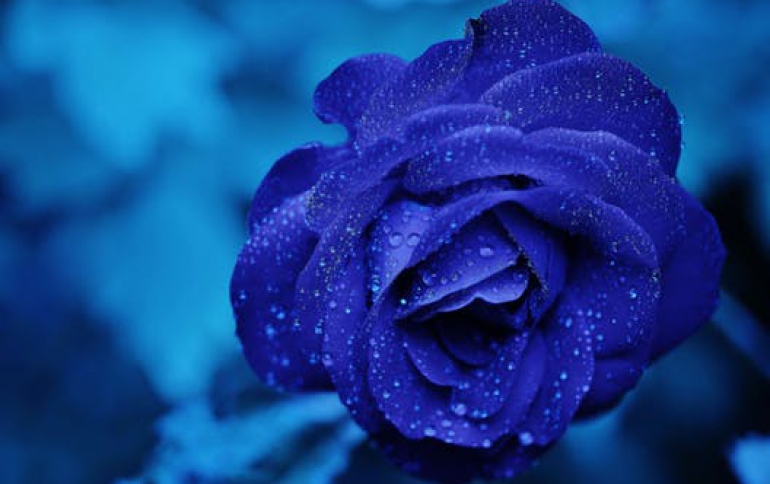 Celestica to Wind Down Manufacturing Services For RIM
Contract electronics manufacturer Celestica Inc said it will stop making products for Research in Motion (RIM) over the next three to six months as the BlackBerry maker shrinks its global supply base. Celestica has been a high-performing manufacturing supplier for RIM and said it would work closely with RIM throughout the transition. Celestica has been working with RIM as it assesses its supply chain strategy. The company estimates that prior to any recoveries, its restructuring charges will not exceed $35 million.

Celestica is involved in the production of RIM's Bold 9900 and Curve 8520 smarphones.