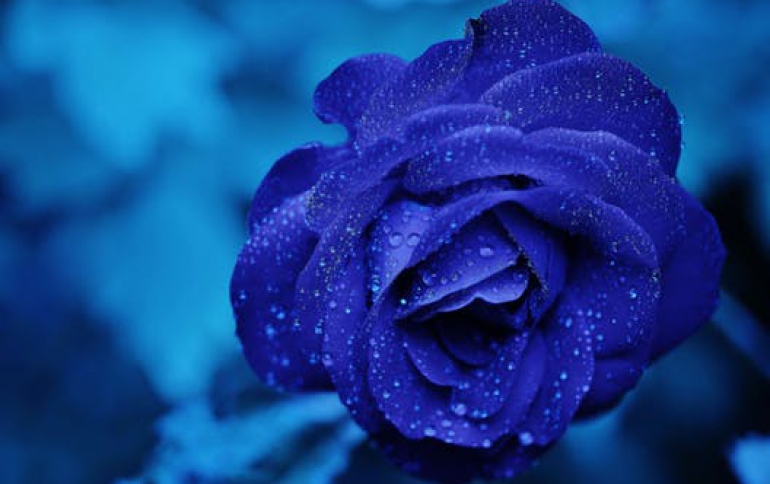 CDcopy and DVDcopy Appliances from Norazza
Standalone devices allow professionals to copy CDs and DVDs of photos without the need to connect to a PC.
Norazza CDcopy features a 52X recording speed for high-volume throughput and supports multiple CD formats, including CD-R, CD-RW, Audio CD, CD-ROM Mode-1, CD-ROM XA Mode-2 (Form1, Form2), Super Video CD, CD Extra/CD Plus, CD Text, and CD-I Photo CD (Single and Multisession).
Norazza DVDcopy can be used to copy either DVDs or CDs at 16X and 40X recording speeds, respectively. It supports both DVD+R and CD formats supported by CDcopy. The DVD models also include dual layer DVD technology, which supports 8.5 Gigabytes of video content.
From eMediaLive