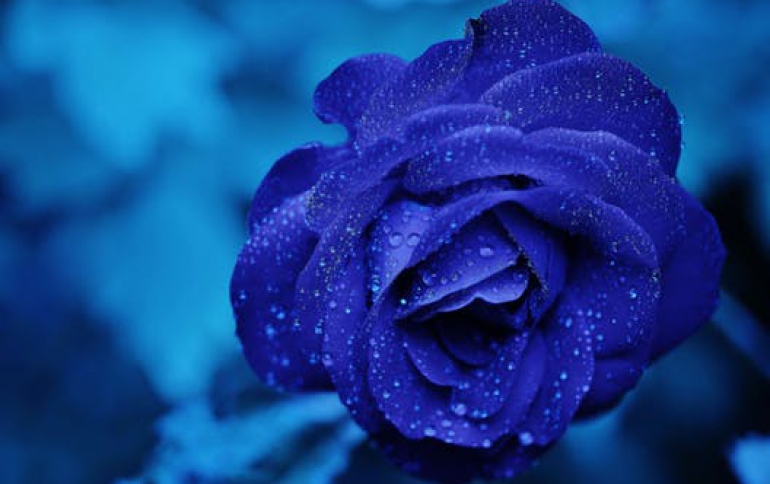 Primera DUP-07 Tower Duplicates Seven Discs Simultaneously
Primera Technology's first tower duplicator, the DUP-07 burns seven CDs or DVDs at a time from one master drive. Coupled with an optional CD/DVD printer, the DUP-07 is a great fit for worship centers, live concerts and other events where discs are needed fast. The DUP-07 is a one-to-seven (1:7) tower-style duplicator for CDs and DVDs. No PC connection required. Source material can include audio, video, data, documents, presentations and much more.
The CD/DVD recordable drives utilized in the DUP-07 are from Plextor, offering high-quality recordings at optimum speeds using CD-R, DVD-R, DVD+R and DVD R Dual-Layer media. An 80GB hard drive is included for storage of files that need to be duplicated more than one time.
"Our new DUP-07 CD/DVD Tower Duplicators represent a new standard of quality, reliability and value in the tower duplicator market," said Mark D. Strobel, Primera's Vice President of Sales and Marketing. "Using Plextor's highly regarded drives and an industrial-class PC power supply, enclosed in an all-aluminum case for maximum heat dissipation, the DUP-07 delivers the highest reliability and service life with the lowest reject rates possible."
Pricing
Manufacturer's Suggested List Price for the DUP-07 in the USA and Canada is US$1695.00.
Until September 30, 2005, the DUP-07 is being offered in promotional bundles with Primera's CD/DVD printers at reduced prices. The bundles include everything needed for a complete "burn and print" solution.
The DUP-07 CD/DVD Tower Duplicators are available immediately from Primera's Authorized Resellers and Distributors in over 80 countries.
More information about Primera, its history and products is available on the Internet at
www.primera.com
.