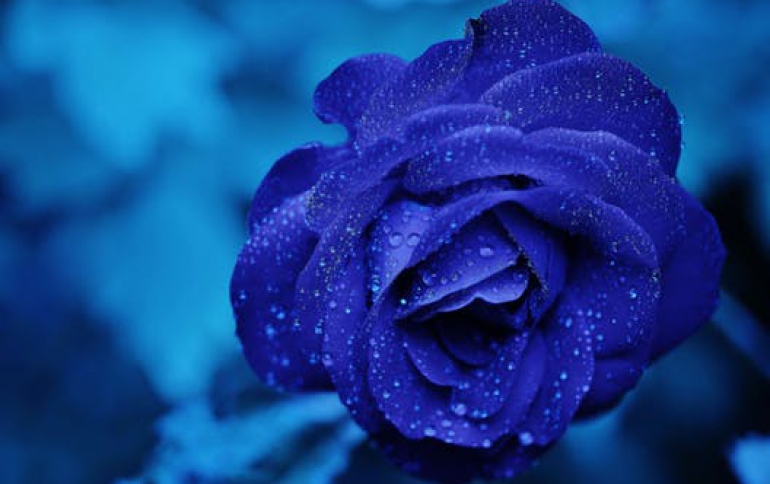 Nexcopy Introduces USB 3.0 Duplicator Systems
Nexcopy has just relesed a 16 target SuperSpeed 3.0 USB duplicator for data loading to USB 3.0 devices. Taking advantage of the superSpeed USB specifications, the new
Nexcopy SSUSB160PC
duplicator offers an increases performance by an average of 150% from USB 2.0 technology. The device supports duplication of FAT, FAT32, NTFS, ext2, ext3, HFS, Unix and IMG files through the bundled Nexcopy Drive Manager Software, short image or full image binary copy from physical master device as well as bit for bit verification function to ensure 100% accuracy.
In addition, compared to the company's previous USB Duplicator box, the new SSUSB160PC features a 40% lighter top loading design.
The Nexcopy SSUSB160PC is a PC based system with an MSRP of $1,499. The initial SSUSB160PC release will include all the software features of the Standard Nexcopy Drive Manager Software. A Professional version of the Nexcopy Drive Manager software will include advanced functions which include USB CD-ROM emulation, USB partition and USB write protection capabilities. The Professional Software version is expected to ship before end of Q1 2011.