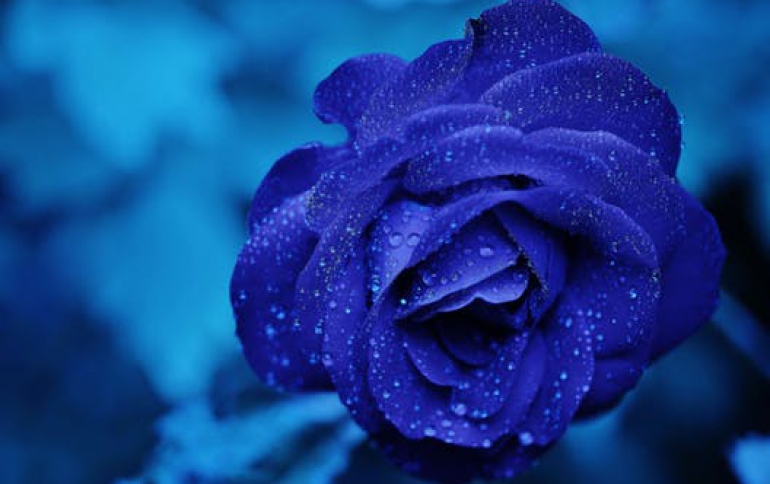 CD-R Prices predicted to rebound in second half...
Taiwan market research organization, the, Photonics Industry & Technology Development Association, predicts that a strain on the supply of CD-Rs in the fourth quarter will send up the prices of the optic discs by around US$0.1. Taiwan is now the world's largest supplier of optical discs, with CMC Magnetics Corp. and Ritek Corp. dominating more than 60 percent of the world's supply.

CD-R demand is estimated to grow to around six billion discs by the end of this year, along with the sharp global growth of rewriteable compact disc drives. The industry forecasts that supplies will begin to run short in the third quarter of this year, and the supply situation will worsen in the following quarter. PIDA forecasts a supply shortage in the fourth quarter of at least 300 million disks.

PIDA points out that the demand from the European market has sharply decreased, mainly as a result of the European Union's complaint that Taiwan has been dumping discs in Europe. In the first quarter this year, actual global demand totaled around 1.1 billion disks as a result of weak European demand.

PIDA said that the industry's capacity utilization ratio reached around 60 percent in January and February, and 70 percent in April.

PIDA research fellows predicted that quarterly demand will amount to 1.1 billion discs in the first quarter, 1.355 billion discs in second quarter, 1.756 billion discs in the third quarter and two billion discs in the final quarter.

Over the past few years, CD-Rs saw price hikes in the 1997-1998 period and in 2001. During 1997 and 1998, prices soared over 30 percent to US$0.65 to US$0.85 a disc. Last year, prices increased around 35 percent to US$0.23, and began falling in the second quarter.

PIDA estimates the average price to be maintained at US$0.24 by the end of this year. PIDA's estimation matches the predictions of business circles. Major local CD-R makers expected earlier that the products' prospects would boom further in the second quarter, as both production volume and prices have continued to grow since February.

Storage-media leading producer CMC Magnetics reached full capacity in March on increasing demand, and market analysts predict its revenue will probably post NT$22 billion this year, a nearly 20-percent increase year-on-year.

Ritek, the arch-rival of CMC Magnetics, predicted its second-quarter revenue would continue to grow.

Three other smaller-scale CD-R producers said their production volume will increase in the second quarter, thanks to improving prospects.

CMC Magnetics Chairman Weng Ming-hsing pointed out that his company's overseas factories are running at full capacity with orders for recordable compact discs (CD-Rs) since late February. Weng expects the company to register NT$30 billion in revenue this year.

As well as increasing its production volume, CMC Magnetics has also upgraded its production lines to more advanced and speedy products. It plans to fully utilize its production lines to produce 40-speed CD-Rs in April. In March, 40-speed CD-Rs accounted for 30 percent of its production.

At present, the 32-speed CD-Rs occupy 70 percent of the company's capacity. In the future, the company intends to produce more recordable DVD (DVD-R), rewriteable DVDs (DVD-RW), and random access memory DVDs (DVD-RAM).