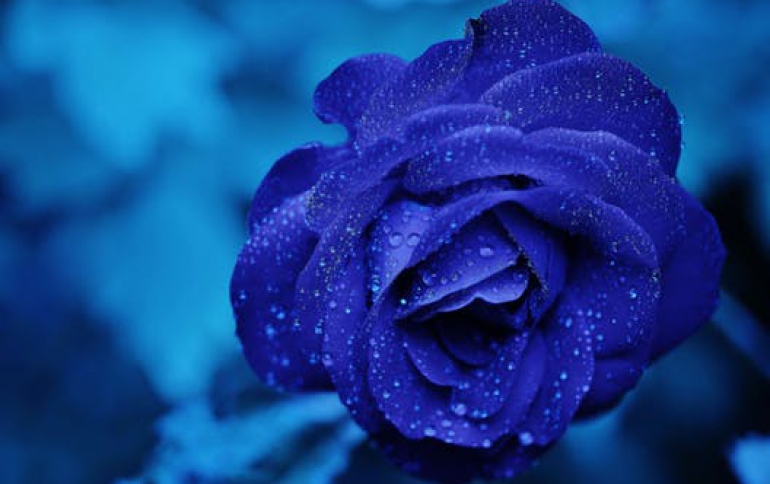 Canonical to Close Ubuntu One File Services
Canonical will shut down the Ubuntu One cloud-storage service as it faces strong competition from Dropbox, Google Drive and EMC Syncplicity. Canonical says that the "free storage wars" aren?t a sustainable place for the company to be, particularly with other services now regularly offering 25GB-50GB free storage. In order to compete, Ubuntu One would require more investment than the company is willing to make.

The service will be available until June 1, but as of Wednesday, customers can no longer sign up for it or make purchases. Users' content will be available until July 31, after which it will be deleted, Canonical said. Customers with paid accounts will have their fees refunded back to the day of the announcement. The company said it will try to give users an easy path to download their content and migrate to other services.

Canonical included Ubuntu One with its Ubuntu Linux OS and included 5GB of free capacity, with extra storage available for $2.99 per month per 20GB. An optional music service let users stream music via the Web and smartphones for $3.99 per month, with 20GB of capacity included.

Canonical said the shutdown would not affect the Ubuntu One single sign on service, the Ubuntu One payment service, or the backend U1DB database service.