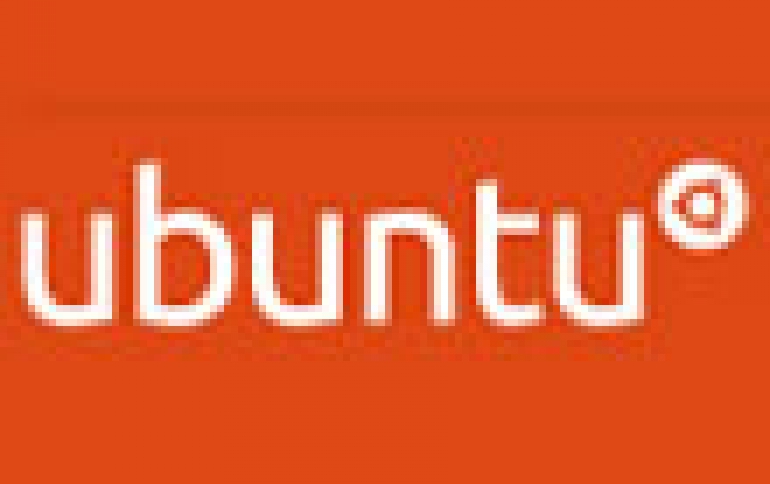 Ubuntu Forums Hacked, 1.82M Logins, Email Addresses Stolen
Canonical, the company behind the Ubuntu operating system, has been hit by a massive data breach on its forumms, with hackers to access all usernames, passwords, and email addresses. The company on Saturday closed its
forums
for maintenance and said that its team was working to restore normal operations.
The attackers have gotten every user's local username, password, and email address from the Ubuntu Forums database. The passwords are not stored in plain text. However, all those who might had been using the same password as their Ubuntu Forums one on another service (such as email) were strongly encouraged to change the password on the other service.
Canonical added that Ubuntu One, Launchpad and other Ubuntu/Canonical services were not affected by the breach.
An estimated 1.82 million users are subscribed to the forums, with more than 1.96 million threads.
After the attack, hackers added an image sporting a Twitter handle "Sputn1k_" at the forum's main page, as it was spoted by many users. The image also pointed out a "shoutout" to Twitter user @rootinabox, who appears to be based in the Netherlands.