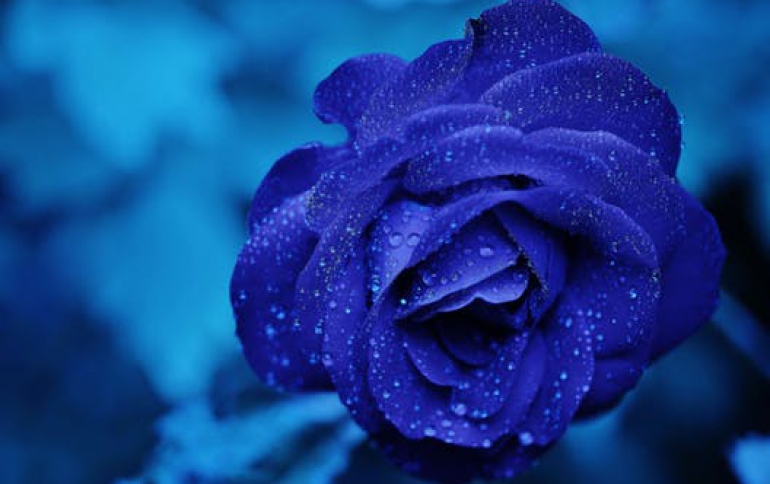 Samsung Updates ChatON with New Messaging Features
Samsung has updated its instant messenger service ChatON to version 3.5, which will offer enhanced features including recalling sent messages and large file sharing up to 1GB. ChatON v.3.5 offers recalling messages that allows users to recall messages they have sent to a friend in 1:1 chat rooms, even if the receiver has already read them. The sender can tap and hold the message bubble and select 'Recall' to make the message disappear.

Another new update introduced through ChatON v.3.5 is a feature that lets people share their real-time location with their ChatON buddies for a specified period of time through the integration with the Glympse application. This feature was recently demonstrated at Mobile World Congress.

ChatON v.3.5 will also start supporting large file sharing up to 1GB, allowing users to share multimedia contents and information. It will also feature an increased capacity for group chats, increasing the upper limit from 200 to 1,001 persons.

The improved message integration feature allows users to manage their ChatON and SMS/MMS messages from the same sender in one chat room. This opt-in feature allows users to access both types of messages at the same time.

Version 3.5 has also brought translation features with the addition of Arabic, Turkish, Farsi and Hindi, bringing the total number of languages supported by ChatON to 14.

ChatON supports Android, iOS, BlackBerry, Windows Phone, as well as other feature phones and via a PC. Users can enjoy ChatON simultaneously across five devices by registering for a Samsung Account. The user?s ChatON profile, chat list and buddy list are automatically synchronized.