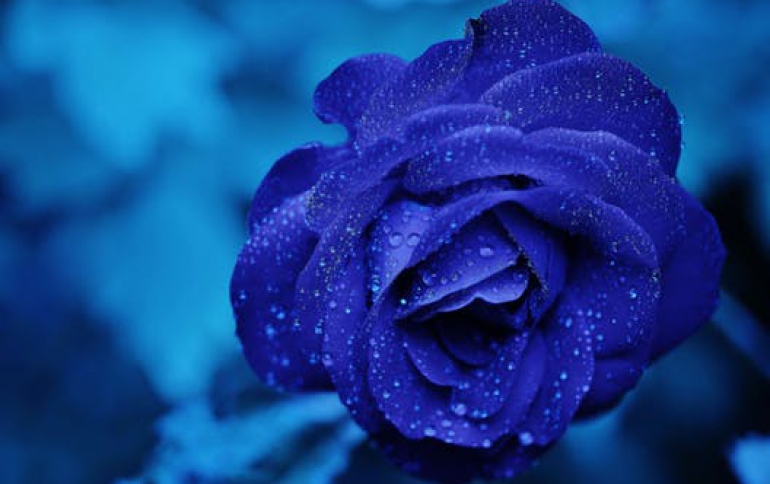 Buffalo Ships 12x Blu-ray Burner in Japan
Bufalo Ltd. plans to ship BR-H1216FBS-BK 12x Blu-ray disc burner in Japan in the middle of of March, at a MSRP of 28500 Yen ($316). The drive is based on the Hitachi LG Data Storage (HLDS) 12x BD burner. Its supports burning at 12x with specific BD-R discs certified for 6x recording. These include BD-R SL (25GB) from Mitsubishi Chemical, Sony, and Panasonic. The drive will also burn your Panasonic 6x BD-R DL (50GB) discs at 12x. Other brands will be burned at lower speeds. The drive also supports 6x (max) burning for BD-R LTH discs, 2x for BD-RE SL/DL, 16x (max) for DVD-R/+R SL, 8x for DVD-R/+R DL, 6x for DVD-RW, 8x for DVD+RW, 12x for DVD-RAM, 48x (max) for CD-R and 24x (max) for CD-RW.
The supported reading speeds are 10x for BD-R SL and BD-ROM SL, 8x for BD-R DL, BD-RE SL and BD-ROM DL, 6x for BD-R LTH and BD-RE DL, 12x for DVD-RAM, 16x for DVD+R/-R/-ROM SL, 12x for DVD-ROM/DVD+R/-R DL, 12x for DVD-RW/+RW, 48x for CD-R/ROM and 40x for CD-RW.
The internal SATA BD burner has a 4MB buffer and the Japanese retail package will also include CyberLink's PowerDirector8 HE, PowerProducer5, PowerDVD9 BD edition, Power2Go6, PowerBackup2 and InstantBurn5 software.