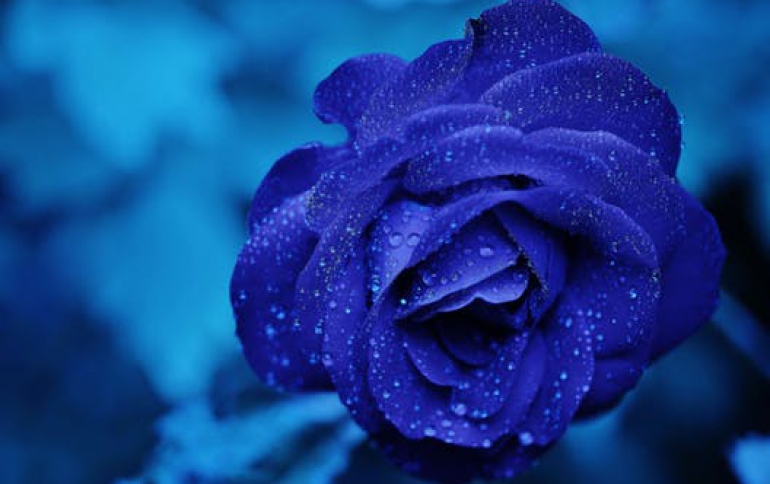 Broadcom to Ship Fully Compliant 802.11ax Wi-Fi Access Point SoC in Volume
Broadcom and NETGEAR kickstart the Max WiFi ecosystem to bring the benefits of 802.11ax into the residential market.
Broadcom today announced volume shipments of its BCM43684 Max WiFi 802.11ax SoC, the first in the industry to be fully compliant with the IEEE 802.11ax specification and the upcoming 802.11ax certification. Designed for the residential Wi-Fi market, Max WiFi chips are being deployed by NETGEAR with its Nighthawk product line.
Broadcom's Max WiFi is the sixth generation of Wi-Fi and supports the delivery of simultaneous video, voice, data, and IoT services to wireless devices in the home. Max WiFi chips provide up to four times faster download speeds, six times faster upload speeds, and with four times better coverage than previous 802.11ac Wi-Fi technology.
High Revenue
In related news, Broadcom on Thursday forecast current-quarter revenue largely above estimates on higher demand for components that power data centers, while the launch of Apple's new iPhones is expected to bolster its wireless business.
Revenue from enterprise storage business jumped 70 percent in the reported quarter as the acquisition of Brocade helped drive sales gains at the unit.
Its wireless business, which makes chips for Wi-Fi, Bluetooth, and GPS connectivity, reported flat revenue, while its wired infrastructure unit, which makes components used in telecommunication networks, posted a 4 percent rise from a year earlier.
The company expects a ramp at Apple to drive a 25 percent rise in wireless revenue from the previous quarter.
Apple is set to unveil its new iPhones next week.
Broadcom forecast current-quarter revenue of about $5.40 billion, plus or minus $75 million.
Net income attributable to common stock rose to $1.2 billion in the quarter ended Aug. 5 from $481 million a year earlier.
Net revenue rose to $5.06 billion from $4.46 billion.