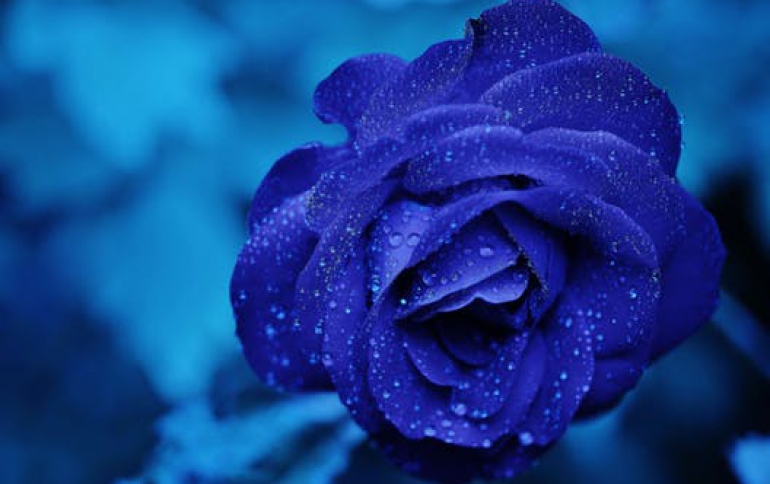 Broadcom Enters The 64bit ARM Core Race
Broadcom will deliver 64bit ARM SoCs for servers and communications infrastructure with plans for a custom core that will be initially be made in a 16nm FinFET process. "By offering the industry's highest performance ARM-based multi-core processor architecture, Broadcom is expanding its technical leadership in multiple generations of multi-core processing," said Ron Jankov, Broadcom Senior Vice President and General Manager, Processor and Wireless Infrastructure. "Our innovations in the CPU core and comprehensive virtualization, along with our adoption of 16-nm FINFET technology, will further separate us from our competitors."

Broadcom is designing a custom quad-issue, quad-threaded, ARMv8 processor. The core will power SoCs aimed at server, comms, storage, and security systems. The fact the core is being designed in a 16 nm FinFET process suggests first parts may not ship until late 2014.

Broadcom also announced its partnership with ARM to define and develop an open, standards-based NFV software environment for the ARM ecosystem. Through joint engagements with service providers, and as members of the Linaro Networking Group and European Telecommunications Standards Institute (ETSI), the two companies are working to standardize the environment's programming model, tool chains, application programming interfaces and networking-specific libraries across the industry.

With the open, portable software environment, Broadcom customers will be able to migrate designs based on Broadcom's XLP II family of multi-core processors to the new ARMv8-A processor architecture, while preserving software investment.