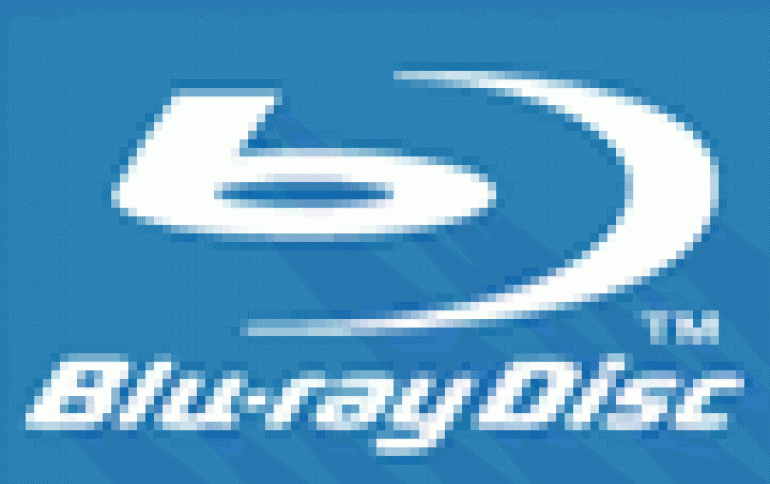 Blu-ray and HD DVD Content Protection
As Hollywood movie studios and consumer electronics manufacturers consider how to protect high-definition video entertainment from piracy, the Blu-Ray and HD DVD camps plan to adopt - partially similar - comprehensive content management schemes. The Blu-ray Disc Association has officially announced a content-protection scheme for its flavor of next-generation DVDs last month, in a move that may prompt the rival DVD Forum to come up with one of its own.
The association has added the so-called BD+ and ROM Mark technologies to its format, and is also expected to adopt the advanced access content system (AACS). At least for now, the DVD Forum relies solely on the AACS to provide content protection for its competing HD-DVD format.
The Blu-ray content management system includes three primary components: Advanced Access Content System (AACS), "BD+", a Blu-ray-specific enhancement for content protection renewability, which allows the player to fix or compensate for security flaws and ROM Mark, a measure unique to Blu-ray Disc to guard against mass production piracy of prerecorded media.
Based on cryptography, the AACS enables new consumer usage models around network functionality and internet connectivity including managing copies, "in an authorized and secure manner".
The ROM Mark is a unique and undetectable identifier embedded in pre-recorded ROM media such as movies, music and games. While invisible to consumers, the ROM Mark can be mastered only with equipment available to licensed BD-ROM manufacturers. The Blu-ray Disc Association intends to ensure that only disks that contain the ROM Mark will be playable on Blu-ray systems, rendering piracy meaningless.
The ROM Mark will be included in the format's BD-ROM specifications, which are scheduled to be finalized this year.
The BDA also adopted "BD+". The BD+ is a variation of a technology called self-protecting digital content (SPDC), proposed by Cryptography Research Inc.. The SPDC complements the AACS key management method, that it addresses critical security needs that cannot be addressed by AACS alone.
The SPCD concept places a virtual machine in the DVD player. If the player is attacked, software will be renewed on the virtual machine. Specifically, the SPDC technology allows each disc to carry security software that secures its own playback. This makes it possible for studios to address security problems by updating or renewing the security methods employed with each new content release. AACS provides methods for encrypting high-definition movies on high-definition formats, and offers a revocation system that can disable players which the
AACS-LA
determines have been compromised, but does not provide renewable security.
On the other hand, the DVD Forum (HD DVD) studied a content-protection renewability scheme for HD-DVD, but voted it down a few months ago. However, in the wake of the Blu-ray Disc Association's introduction of the ROM Mark and BD+, it may have to reconsider.
Commenting on the HD DVD content protection schemes, Mark Knox, adviser to the HD-DVD promotion division at Toshiba, said in a statement, "The AACS to be used by HD-DVD provides the most advanced content protection yet devised: a synthesis of high-level security, including renewability, proven reliability, cost-effectiveness and flexibility, as well as superior implementation in real-world devices."