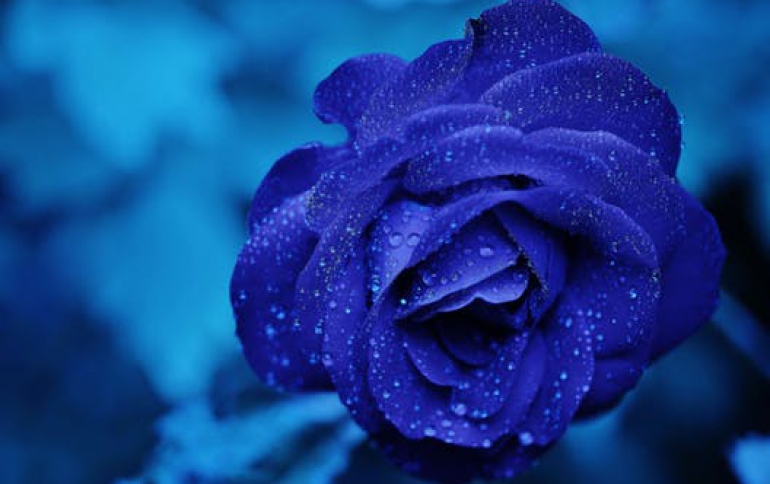 BitTorrent Sync for iOS Coming This Week
BitTorrent Sync is a free way to move big files and big ideas across your devices, and between the people you work with. In July, BitTorrent launched a Beta version of BitTorrent Sync with Android mobile capabilities and today, BitTorrent confirmed that BitTorrent Sync will soon be available for iOS devices. Sync makes moving big files (no size caps) between devices simple. Use it to remotely backup photos from your iPhone to your laptop. Use it to send work projects to your iPad at home.

The latest version of the BitTorrent Sync Beta also sees the localization of Sync into ten languages, including German, Spanish, French, Italian, Japanese, Russian, Chinese (Simplified and Traditional) and Portuguese (Brazil and Portugal).