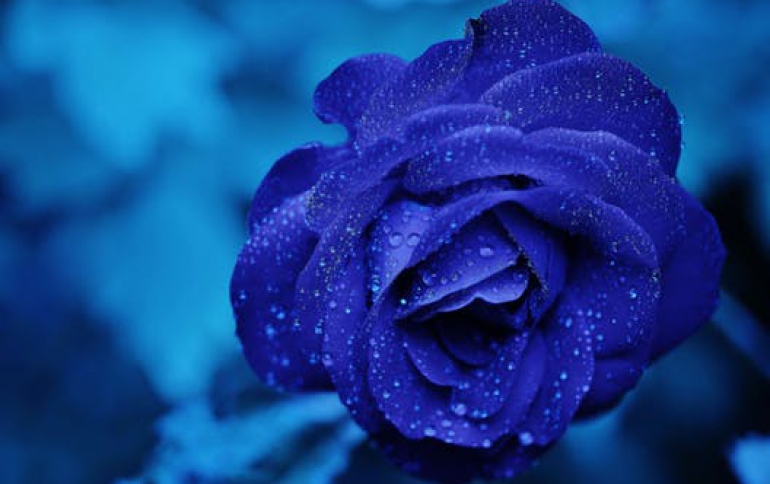 Bitcoin Worth $72 Million Stolen from Bitfinex
About 120,000 units of digital currency bitcoin worth about US$72 million was stolen from the exchange platform Bitfinex in Hong Kong. Bitfinex is the world's largest dollar-based exchange for bitcoin, and is known in the digital currency community for having deep liquidity in the U.S. dollar/bitcoin currency pair.
Zane Tackett, Director of Community & Product Development for Bitfinex, told Reuters on Wednesday that 119,756 bitcoin had been stolen from users' accounts and that the exchange had not yet decided how to address customer losses.
"The bitcoin was stolen from users' segregated wallets," he said.
The company said it had reported the theft to law enforcement and was cooperating with top blockchain analytic companies to track the stolen coins.
Bitfinex has tied-up with Palo Alto-based BitGo, which uses multiple-signature security to store user deposits online, allowing for faster withdrawals.
"Our investigation has found no evidence of a breach to any BitGo servers," BitGo said in a Tweet.
"With users' funds secured using multi-signature technology in partnership with BitGo, a lot more is at stake for the backbone of the bitcoin industry, with its stalwarts and prided tech under fire," said Charles Hayter, chief executive and founder of digital currency website CryptoCompare.
Bitfinex suspended trading on Tuesday after it discovered the breach. It said on its website that it was investigating and cooperating with the authorities.
In 2014, Tokyo-based exchange Mt Gox collapsed, losing about $500 million worth of customers' Bitcoins in a hacking attack.