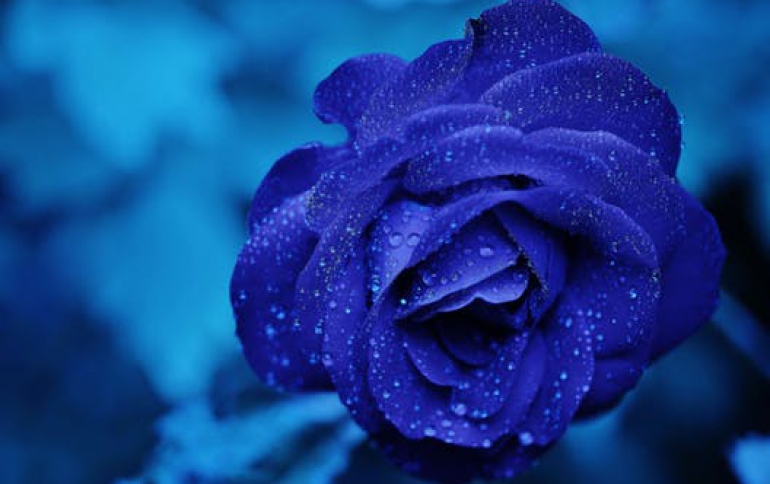 Bitcoin Drops to $10,000 After Facebook Ad Ban
Bitcoin's price dropped on Thursday to its lowest since late November, following a Facebook ban on cryptocurrency adverts and growing regulatory concerns.
Bitcoin on Thursday droped to $9,165.40 on the Luxembourg-based Bitstamp exchange BTC=BTSP. Last December, Bitcoin had reached almost $20,000.
Last year's explosive rise in the value of digital coins and the flood of new retail investors drawn to the market have rattled global regulators nervous about a sector used largely for speculation.
Earlier this week, Facebook announced it would ban all advertising that "promote financial products and services that are frequently associated with misleading or deceptive promotional practices, such as binary options, initial coin offerings and cryptocurrency".
Late last week cryptocurrency exchange Coincheck unveiled a $530 million hack.
India's finance minister vowed on Thursday to eliminate the use of cryptocurrencies.

In addition, a subpoena U.S. regulators sent to the world's biggest cryptocurrency players - Bitfinex and Tether - also weighed on the market.