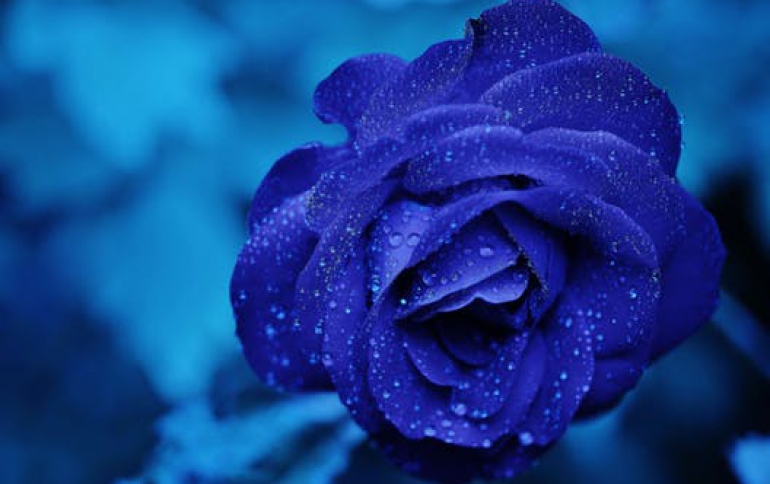 BenQ Releases New Series of DVD Burners
BenQ will soon update its existing lineup of DVD burners with the additions of the new DW1650 and DW1655 series. The Taiwanese company has already released information about the DW1650, the successor of the DW1640. The ATAPi DVD burner features the SolidBurn writing strategy algorithm to allow unknown DVD±R media to be written with quality. The drive also writes on DVD+R DL media at 8x, DVD-R DL at 4X, DVD+R/-R at 16x, DVD+RW at 8x and DVD-RW at 6x. More information about the drive is available at
BenQ's
web page.
As you have noticed, the specifications of the DW1650 are not different than those offered by the currently available DW1640. The DW1650, however, has a new hardware design.
The second drive of the same series is the DW1655, an updated version of the DW1650 that comes with LighScribe support.
Both new drives are planned to replace the current DW1640 and DW1625 models.