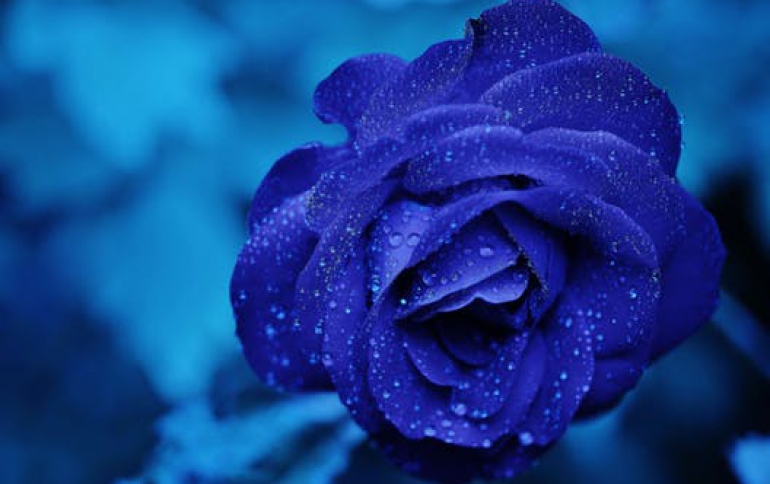 Samsung to Launch Music Download Service
Samsung will branch out into the online music business, a field long been dominated by Apple of the U.S.South Korean newspaper
Chosun Ilbo
reports. Choi Ji-Sung, the head Samsung's digital media division, on Friday told reporters the firm is preparing a service program similar to Apple's iTunes in collaboration with domestic and foreign partners. The . service will be launched domestically and overseas shortlyIt is to be launched soon.
Apple dominates the MP3 player and online music business sectors with iTunes and its iPod MP3 player series. Choi claimed Samsung MP3 players were better than Apple's but so far lacked the music service. Once Samsung has its own, its players will be a match for the iPods, he added.
Industry insiders say it is likely rival firms will gang up to challenge Apple, but the problem for Samsung is finding allies who match or outstrip Apple in the content and software fields.
In addition, Samsung's service could compete against Napster, Virgin Digital, HMV, Yahoo! Music. and Sony's Connect service.