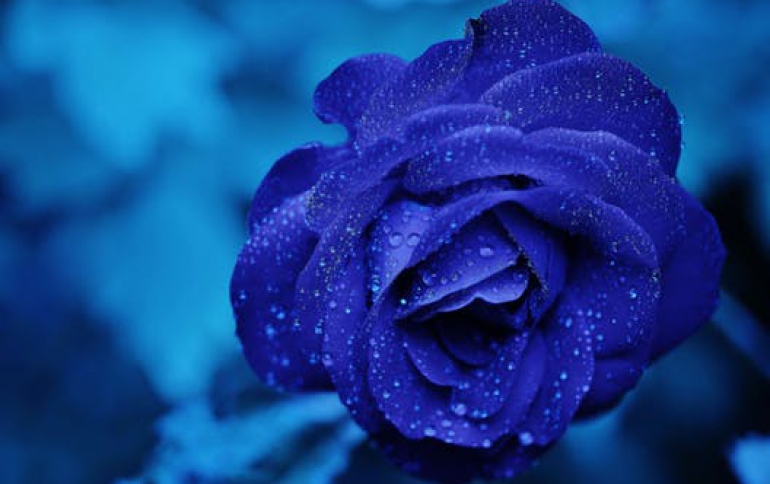 BenQ launches megapixel phone in Europe and Taiwan
According to DigiTimes, BenQ launched its first 1.3-megapixel camera phone, the S700, in Taiwan yesterday The company also announced that the model is available in Europe through UK-based mmO2 under the brand name, X3.

BenQ has two additional own-brand phone models, the M300 and S670, being promoted in Europe by mmO2, the company said. BenQ also cooperates with France-based telecom carrier Bouygues Telecom, for the S660 model, the company added.

Buoyed by strong sales in Europe and India, the company expects to reach monthly own-brand phone sales of 500,000 units in the fourth quarter, up from its earlier estimate of 300,000, according to the Chinese-language Commercial Times today.

Five new models are slated to be launched by the second quarter of 2005, the P30 Symbian-based smartphone, the Windows-based P50 smartphone and upgrade models of the M300, A500 and U700, to target the high-end market, indicated the paper.