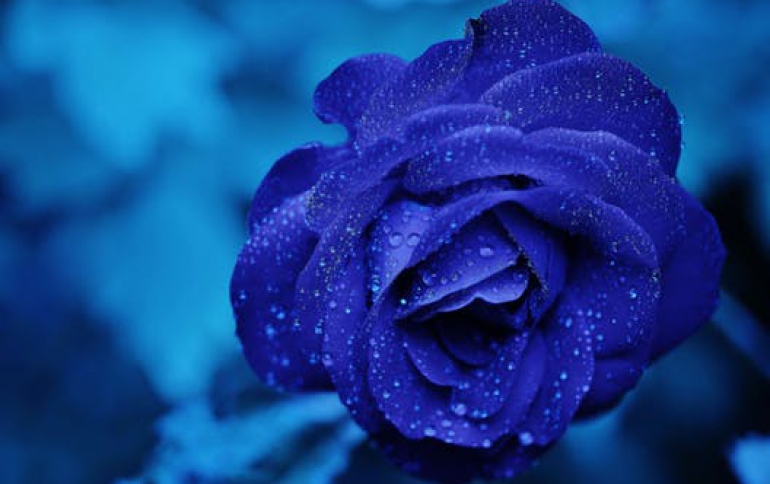 AUO to Launch High Resolution Mobile Device Panels at SID Display Week
AU Optronics debuted at SID a series of car displays for in-vehicle infotainment systems, panels for tablets along with an 1.6-inch ultra thin in-cell touch AMOLED panel for wearable devices and 5-inch flexible AMOLED panel.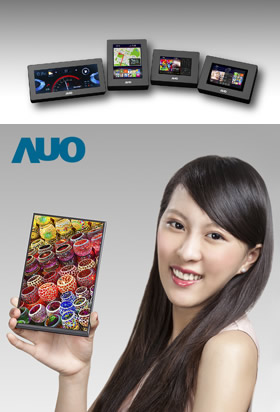 Organized by SID (The Society for Information Display), the Display Week is the largest professional display exhibition in the United States.
AUO presents its complete portfolio of car displays, including 7-inch capacitive touch display, 8-inch high brightness car display, 9-inch portrait car display for center consoles, and 12.3-inch high resolution cluster display. For lovers of outdoor activities, 6.1-inch oTP for professional navigation devices is developed to meet their needs.
AUO also showcases 21.3-inch 3 mega-pixels (2048?RGB?1536) high resolution AHVA panel for medical use. The panel has high brightness, low color shift, wide viewing angle, and 10-bit color depth. With applications to security check, AUO exhibits its fingerprint sensing technology with a resolution higher than 500ppi, in accordance with ISO international standards. AUO employs its specialized glass panel processing technology to trim the panel to 1.8 mm thick.
With respect to mobile devices, AUO debuts 8-inch WQXGA (1600x2560) panel for tablets. The panel adopts amorphous silicon TFT process and AHVA technology to achieve a resolution as high as 377ppi. AUO's 5.5-inch WQHD LTPS panel for smartphone enhances its pixel density to reach 538ppi. Its narrow border design results in a mere 0.7 mm width from display area to panel border, increasing the viewing area.
For AMOLED displays, AUO presents the first 1.6-inch in-cell touch AMOLED panel for wearable devices. The panel is only 0.5 mm thick and power-saving. AUO also exhibits 5-inch flexible AMOLED panel adopting plastic substrate and thin film encapsulation technology, allowing the minimum bending radius of less than 1cm. The panel is only 0.2 mm thick, creating more possibilities for future wearable device applications.