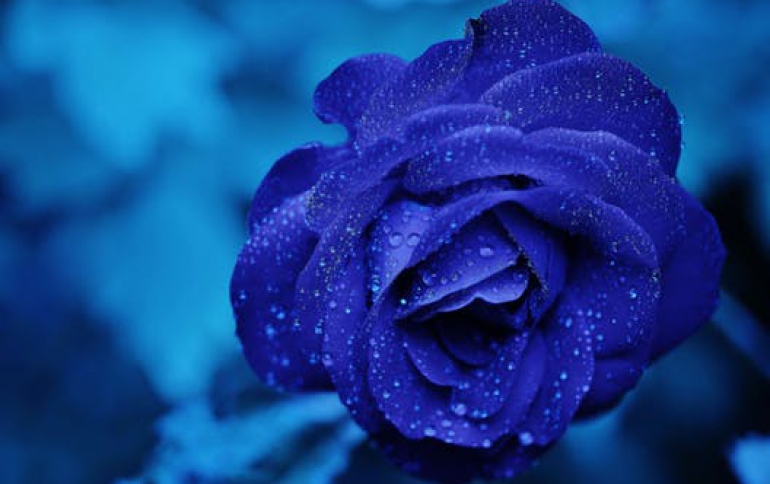 Japan Display Start Sampling New Low Power Consumption LCD For Tablets
Japan Display has developed a "WhiteMagic" wide UXGA (1,200 x 1,920 pixels) liquid crystal display (LCD) module for 7.0-inch tablets and has begun shipping samples.
"WhiteMagic" incorporates a system that generates image display data with JDI's original signal processing technologies by adding White (W) subpixels to the conventional red, green and blue (RGB) pixels and that effectively controls the backlight brightness to cut power consumption while maintaining image quality.
Based on JDI's mesurements, power consumption is up to 40% lower than that with existing products. When high display brightness is required, it is possible to double the backlight brightness with the help of the high permeability of the RGBW pixels. In this mode, power consumption is equivalent to that of conventional products.
Basic specifications
Display mode: LTPS IPS
Screen size (diagonal): 7.0-inch (17.8cm)
Number of pixels: 1,200 (H) x RGB (W) x 1,920 (V) (WUXGA)
Resolution density: 323 ppi
Dimensions: 98.7mm (W) x 160.8mm(H) x 1.8mm (D)
NTSC ratio: 72 %
Dead-band: Side 1.4mm
Contrast Ratio: 1,800:1
Viewing angle: >160 degree (CR>100:1)
Surface luminance:

500cd/m2 (at low power mode)
1000 cd/m2 (at outdoor mode)

Power consumption: 690mW (at low power mode)
Backlight: 550 mW
Panel: 140 mW