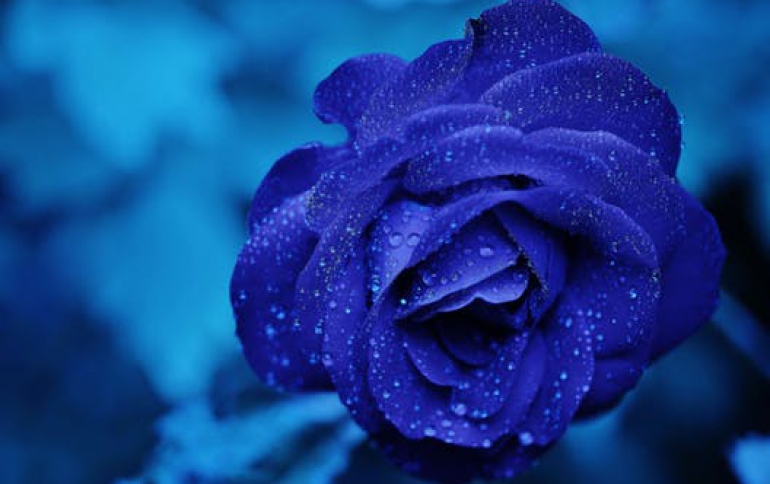 AT&T Wins Court Approval to Buy Time Warner
AT&T Inc has won approval from a U.S. court on Tuesday to buy Time Warner Inc for $85 billion.
"I conclude that the government has failed to meet its burden of proof," District Court Judge Richard Leon told the court. He called one of the government's arguments against the deal "gossamer thin."
The deal would allow AT&T to compete with internet companies that dominate digital advertising and providing new sources of revenue.
Companies like Netflix Inc and Google produce content and sell it online directly to consumers, without requiring a cable subscription. Distributors including cable, satellite and wireless carriers all see buying content companies as a way to add revenue.
The Justice Department filed a lawsuit to stop the deal in November 2017, saying that AT&T's ownership of both DirecTV and Time Warner would give AT&T unfair leverage against rival cable providers that relied on Time Warner's content.