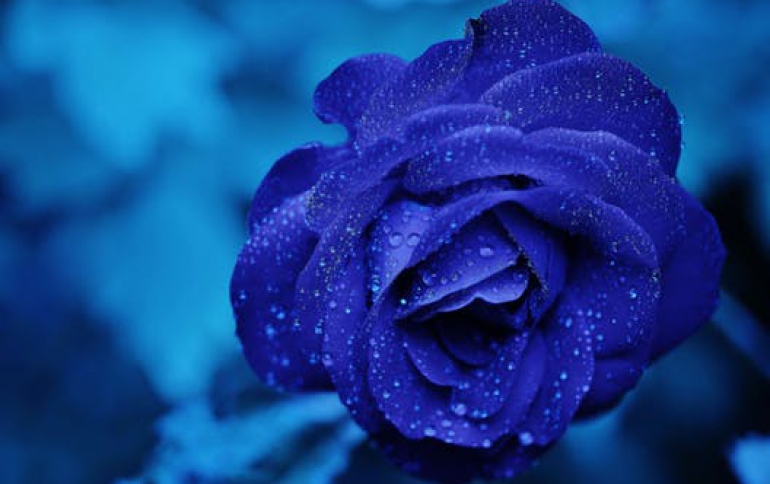 AT&T to Introduce Microsoft's Surface Technology
On April 17, AT&T it will introduce Microsoft's futuristic computer Surface at some of its stores to help consumers pick out the right mobile phone and accompanying applications. Surface--a highly responsive touch-screen computer the size and shape of a coffee table--is the latest attempt in the wireless industry to transform the way consumers shop for mobile devices. The technology appeared last May and Microsoft said it would deploy the first units in November in hotels, casinos, T-Mobile stores, and restaurants.
Over the last year or two, AT&T and Verizon have scrambled to upgrade their stores to be more like Apple's airy, interactive venues.
Surface will help, contends AT&T's director of sales operations, Andy Austin. Surface not only looks cool but it can show off cellphone hardware and software in an intuitive, engaging way, Austin says. Users interact with the computer via its 30-inch screen--no mouse or keyboard necessary. Want more information about a particular phone? Just put a real phone down on Surface: it can recognize etched tags (like barcodes) on new phones and will retrieve more details.
If a shopper plunked a Samsung BlackJack II down on Surface, she would see four screens, each one detailing the most popular types of applications on the phone--downloadable music, GPS navigation service, e-mail and photos. A 20- to 30-second video explaining the phone's features would also pop up. More screens will feature compatible accessories, like Bluetooth headsets, chargers and cases, and applicable rate plans. Drop a second device on Surface and the system will offer up point-by-point comparisons of the two phones.
Users searching for information about coverage can also bring up a countrywide map showing AT&T's national network, scalable by finger, from national to state to street level.
In the future, Surface could become a conduit for downloading all kinds of mobile content. Surface demos have a sort of sci-fi like appeal: drop your phone on the table, then just tap which songs, ringtones, videos or games you want and Surface will pour the digital stuff into your device. Even better, eventually consumers may be able to use Surface to troubleshoot problems with their phones.
Of course, the difference between the promise and reality is where all the difficulties lie. For now, Surface will recognize only eight of AT&T's most popular handsets. Microsoft is working to enable Surface to identify more phones and features.