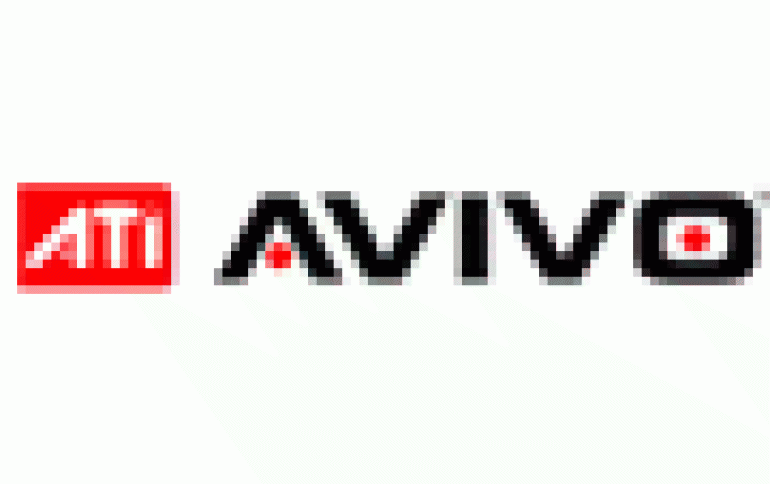 ATi Ships Radeon X1800 XT
ATI finally announced the availability of its highly anticipated Radeon X1800 XT. The new Radeon X1800 XT features a new ultra-threaded 3D architecture and ATI's Avivo video and display technology platform, designed to unleash visual and performance possibilities that gamers until now could only dream about getting from a PC graphics processor.

Radeon X1800 ($600) and Radeon X1300 cards are currently available from retailers and e-tailers including CDW, CompUSA, Fry's, Monarch Computers, NewEgg, Tiger Direct. Radeon X1600 is expected to ship later in the fall.

ATi will also introduce cheaper and lower end version of the R5xx series codenamed RV505 (TSMC) and RV506 (UMC), based on 80nm process technology. The RV505/506 core will be similar to Radeon X1300LE/Pro with 120M transistors, 4 pixel pipes/2 vertex shader units and will be officially known as Radeon X1300CE. The RV505/506 core clock speed of 300-350MHz will be lower than RV515. The specific cards will replace the current Radeon X550 series and Radeon X300 Hyper-Memory.