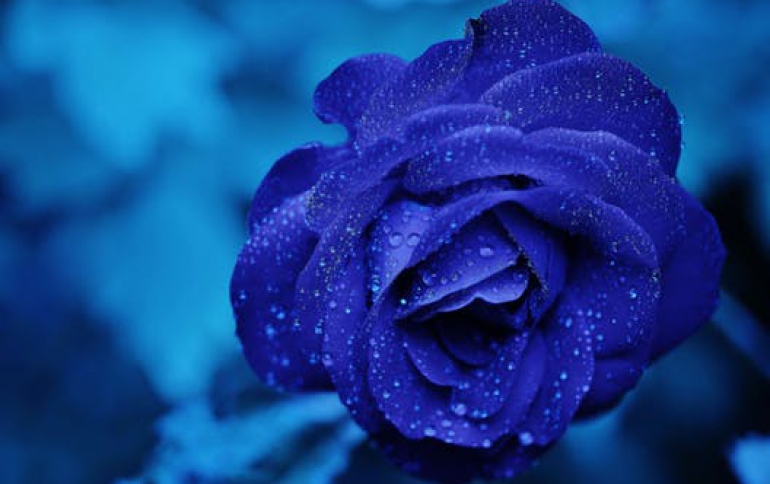 ATI Introduces New Workstation Graphics Card With 1GB Memory
ATI Technologies announced the industry's first 1GB workstation graphics accelerator, the ATI FireGL V7350, and also a 512 megabyte configuration, the FireGL V7300. Both support Avivo and have GPUs made using 90nm process technology. Other features include: 8 parallel geometry engines and 16 pixel shader processors, full Shader Model 3.0 support, High Dynamic Range (HDR) rendering with 8-bit, 10-bit, and 16-bit per RGB color component support, high-fidelity display engine capable of producing over one trillion colors, two Dual link outputs each capable of ultra-high resolutions up to 3840 x 2400, stereoscopic 3D output, HD Component Video (YPrPb) output.
ATI's FireGL products are supported by a unified driver, which is tested and certified by professional 3D ISV partners. All FireGL products come with a three year warranty and direct access to a dedicated workstation technical support team.
The FireGL V7350 and FireGL V7300 are shipping today.
For additional information visit
http://www.ati.com/products/fireglv7350/index.html
.