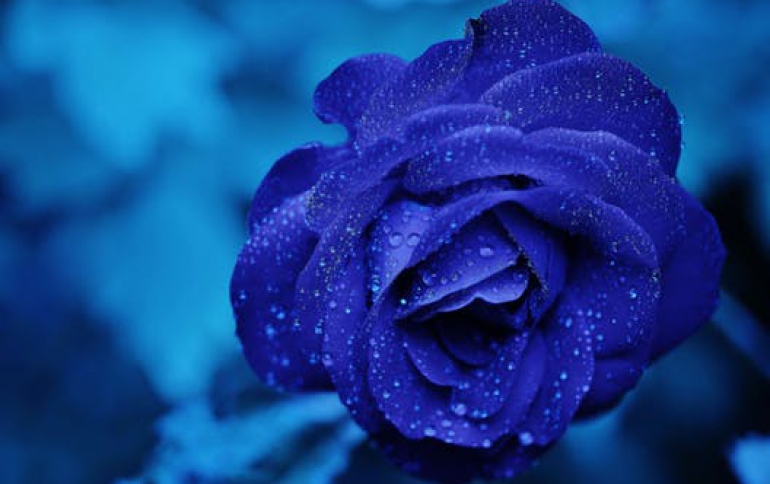 EICTA Launches Licensing Agreement for HDTV Logo
EICTA, the trade association of the European Digital Technology industry, launched the official licensing agreement for the "HDTV" logo. The HDTV logo will signify that a device can receive and process High Definition television signals.
The logo will soon appear on a wide range of digital devices that are capable of receiving and processing High Definition television signals broadcast over terrestrial, cable and satellite or pre-recorded. This will include set-top boxes, DVD players and recorders, and televisions with built-in digital receivers.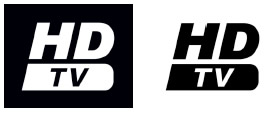 Mark MacGann, Director General of EICTA, said:
"The European Union is rapidly moving into the driving seat of the high definition revolution,with the most advanced HD technology and infrastructure. This logo helps European consumers know exactly which devices are capable of processing an HD signal and sending it to their HD Ready screen. Today's licensing agreement will allow our industry to roll out HDTV devices across Europe, providing confidence and guidance to European consumers as they move to this technology."
In 2005, the European digital technology industry came together with public and private broadcasters in the EU, and infrastructure and service providers to agree on a set of common technical requirements for equipment that can receive and process High Definition television signals.
Televisions that are capable of displaying High Definition television pictures but are not capable of receiving and processing the signals directly will continue to carry the ?HD Ready? logo. These devices will need to be used in conjunction with an "HDTV" device that can receive the signals.
90 companies, covering more than 150 brands, have already become licensed to use the HD Ready symbol since its launch in January 2005. EICTA expects a strong industry response to the new HDTV logo.