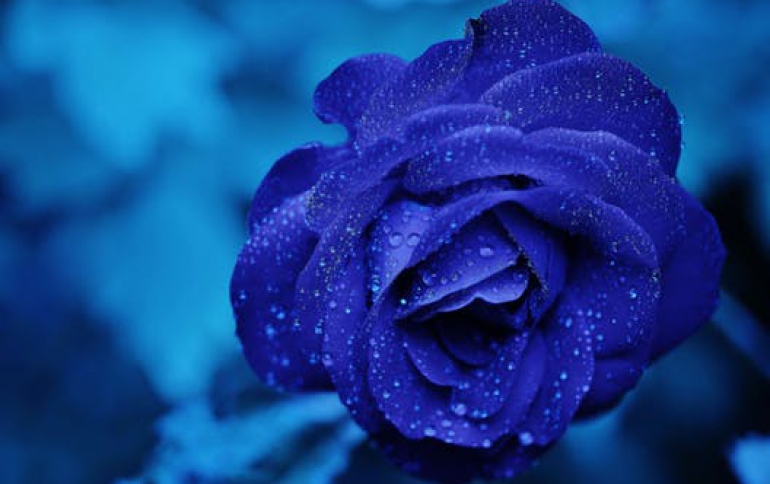 ATI Catalyst 4.10
ATI has released version 4.10 of its Catalyst driver suite for the Radeon family of graphics cards. This new version is a major update to the company's drivers with plenty of new features and many performance increases. ATI, using Doom 3 performance as a benchmark, reports performance increases in all its Radeon boards which range from 3 to 14 per cent. New Features
The CATALYST Software Suite 4.10 provides support for Rotation mode in extended desktop view. Currently rotation hotkeys are implemented for simultaneous view but are disabled when the system is in extended desktop mode. This feature will be supported under the Windows XP operating system and is supported on all currently shipping ATI Desktop products.
The CATALYST Software Suite 4.10 introduces support for both 720p and 1080i HDTV mode for both CRTs and DFPs. A new properties tab labeled Troubleshoot is added to the ATI Classic Control Panel for both the FPD and Monitor properties page. The Troubleshoot tab will allow users to force 720p and 1080i modes.
CATALYST A.I. allows the driver to intelligently analyze applications and textures to maximize graphics performance and enhance stability while delivering the absolute highest visual quality
As with most CATALYST releases performance has increased in various situations. For more information and downloads, visit
http://www2.ati.com
.