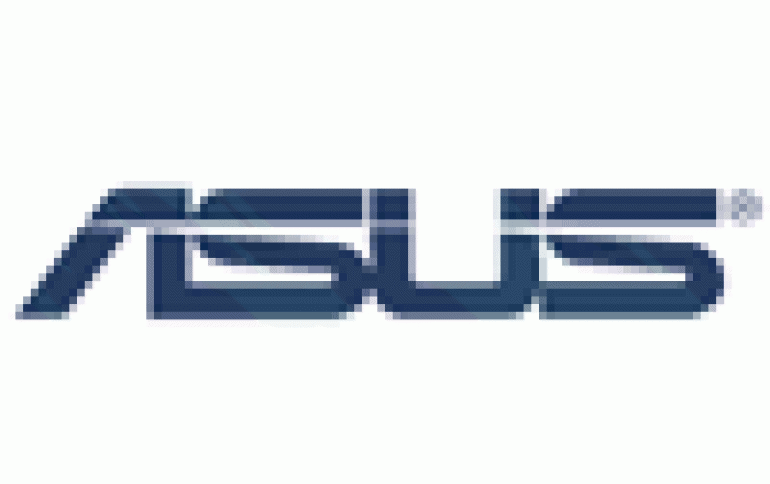 Asustek to launch half-height Combo drives
Asustek Computer plans to launch half-height (H/H) Combo drives for use in desktop PCs, in November this year, according to the company.
Thanks to sales of notebook PCs under its own brand, Asus, Asustek has been shipping 120,000-150,000 slim-type Combo drives a month, for a while now. In addition, the company expects its sales volume of 8x and 12x DVD-Dual burners to increase from less than 50,000 burners per month during the first half of this year to more than 100,000 a month by the end of 2004.
Last month, Asustek added a DVD-burner production line with a monthly capacity of 100,000 units.
From DigiTimes