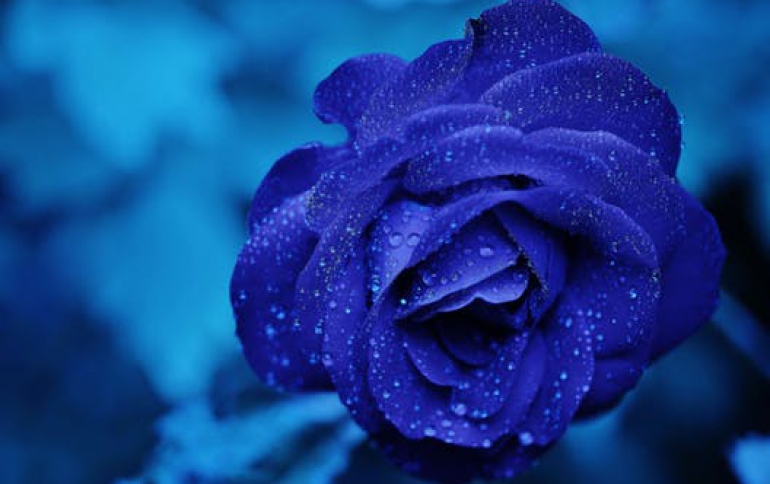 ASUS Unveils 3D IPS Monitor, New P8Z77 WS Motherboard
Two new products were released by Asus today; the VG23AH 3D IPS LED Monitor and the Z77-based ASUS P8Z77 WS motherboard.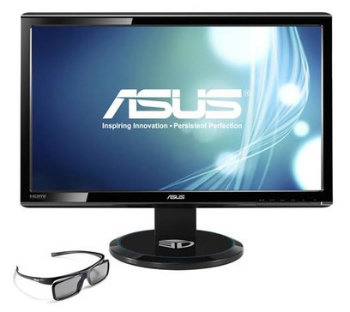 The VG23AH 3D IPS LED Monitor has been designed for entertainment and gaming. It features the ASUS 'All-in 3D' technology (convert any 2D to 3D content with a push of a button), 3 W stereo speakers, 80,000,000:1 ASUS Smart Contrast Ratio, and ASUS Splendid Video Intelligence Technology. Connectivity options incldue dual HDMI 1.4 ports, single-link DVI, and D-sub input options.
The VG23AH features Film-type Patterned Retarder (FPR) 3D technology. The technology separates the 3D images that are delivered to the left and right eye simultaneously to deliver 3D visuals.
It also comes with battery-free 3D glasses.
The ASUS P8Z77 WS brings Intel Z77 Express Chipset and next generation processor technologies to a package custom-designed for small businesses and professionals.
The P8Z77 WS supports Gen3 Four-Way GeForce SLI, and offers a 50% increase in overall graphics processing power when compared with PCI Express 2.0-outfitted workstation motherboards running 4-Way CrossFireX. The motherboard has four PCI Express 3.0 x16 slots, which deliver up to twice the bandwidth of physically-identical PCI Express 2.0 slots.
Hardware Intel Ethernet relieves much of the processing load placed on CPUs during online tasking, reducing processor utilization.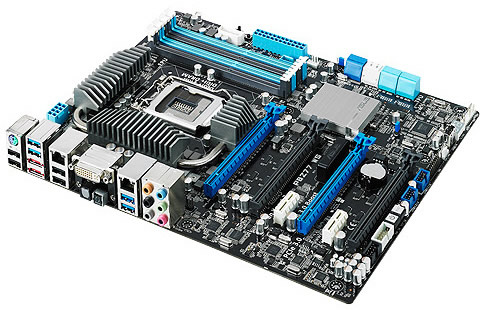 LucidLogix Virtu MVP can increase graphics output by as much as 60% beyond its original performance. With LucidLogix Virtu MVP onboard, the P8Z77 WS has a more generous graphics threshold to work with, allowing LucidLogix Virtual Sync technology to use the bigger overheard to clear up artifacts and screen tearing during gaming, HD video playback, and other applications. And with intelligent graphics chipset allocation, the P8Z77 WS boasts up to three times faster video conversion, combining LucidLogix Virtu MVP with Intel Quick Sync Video 2.0 technology without compromising the power of NVIDIA or AMD graphics cards.
Like other ASUS 7 Series motherboards, the P8Z77 WS ships with Fan Xpert 2 technology, which automatically detects thermal properties inside the case to adjust CPU and chassis fan speeds. In addition to auto tuning, the Fan Xpert 2 interface arrives with detailed settings that let users determine the performance of each fan individually as required.
Network iControl presents another ASUS exclusive debuting on 7 Series motherboards. The utility makes prioritizing applications and programs by network access and bandwidth possible with a single click. Multiple profiles may be created, for example gaming, file sharing, video streaming, and so on, assuring smoother connections that avoid slowdown even when additional data downloads or uploads in the background. Network iControl also features auto PPoE network detection and setup for faster installation.