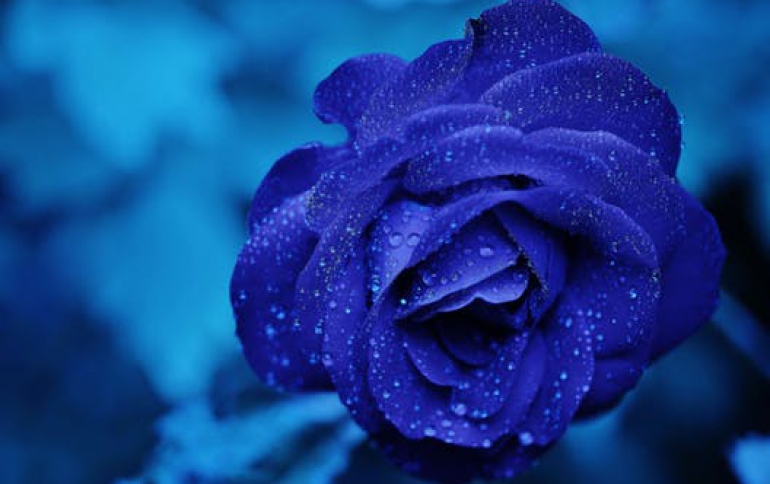 Asia Optical reportedly lands DSC order from Fujifilm
Asia Optical, a manufacturer of optical lenses in Taiwan, has received an ODM order for 1.4 million digital cameras from Fujifilm.
The order will be for two models, a 4-megapixel 3x optical zoom and a 5-megapixel 3x optical zoom. Asia Optical spokesperson Iris Wu declined to comment on the report.
This is the first ODM/OEM volume order Fujifilm has placed with a Taiwan digital camera maker, the Taiwan makers indicated. The company has regularly negotiated with Taiwan digital camera makers but has only placed trial production orders with Premier Image technology in the past.
In addition to the two aforementioned models, Fujifilm has also made a request for quotation (RFQ) to Taiwan makers for a 5-megapixel 10x optical-zoom model. The company has not yet decided on a maker for the 5-megapixel 10x zoom model, even though the RFQ for all three models was made at the same time, the makers noted.
Since Asia Optical focuses on OEM rather than ODM production, the company will rely on another company's design capability for the ODM production for Fujifilm, the Taiwan makers indicated. Although the ODM price for Fujifilm is relatively low, Asia Optical will compensate by using its own self-produced lenses, which will increase its margins, the makers pointed out.
From DigiTimes