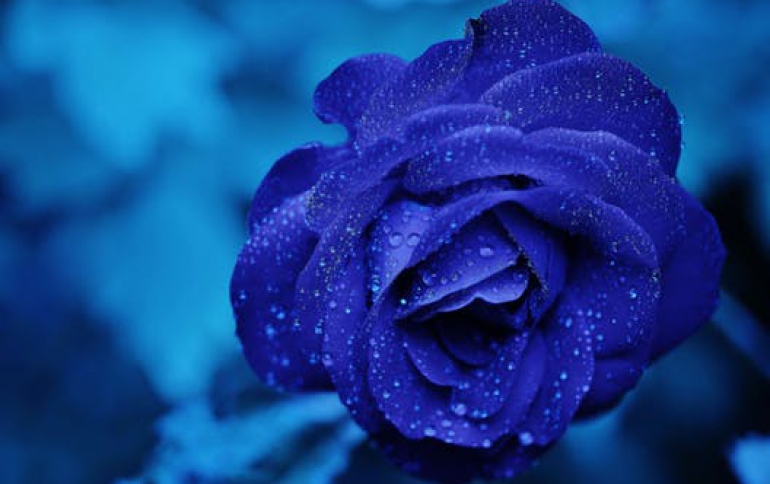 Arm Expands Presence in China Through New Semiconductor Technology IP Joint Venture
Arm Limited, a British subsidiary of SoftBank Group Corp. (SBG), has agreed to sell a majority stake in its Chinese subsidiary, Arm Technology (China), to financial investors and in order to form a joint venture for Arm's existing semiconductor technology IP business in China.
Arm has been very successful in licensing its technologies to Chinese semiconductor companies. Arm estimates that around 95% of all advanced chips designed in China in 2017 were based on Arm technology. In the fiscal year ended March 2018, Arm's semiconductor technology IP business in China made up around 20% of Arm's revenues. Arm believes this joint venture, which will license Arm semiconductor technology to Chinese companies and locally develop Arm technology in China, will expand Arm's opportunities in the Chinese market.
Under the terms of the transaction, Arm will sell 51% of its equity interest in Arm China for USD 775.2 million to a consortium led by Hou An Innovation Fund, which is jointly managed by ARM and Chinese private equity firm Hopu Investments. According to sources, the consortium led by Hou An will be a controlling shareholder in the JV.
Backers of Hou An include sovereign wealth fund China Investment Corporation, Silk Road Fund, Singapore's Temasek Holdings, Shenzhen's Shum Yip Group and Hopu, according to China's Ministry of Science and Technology.
The transaction is expected to close in June 2018, subject to the completion of customary filings and registrations and other customary conditions.
Arm said it would continue to receive a significant proportion of all licence, royalty, software and services revenues arising from Arm China's licensing of Arm semiconductor products.
SoftBank acquired ARM for $32 billion in 2016 in an all-equity deal.