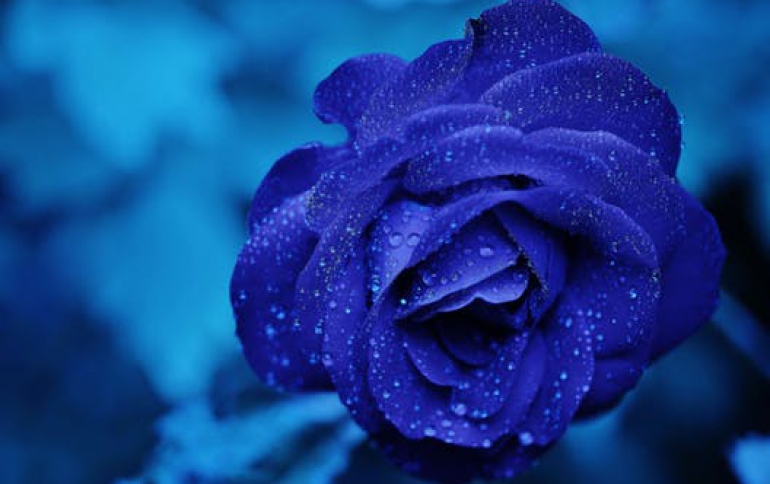 ARCTIC Launches Handheld Game Console
PC cooling solutions specialist Arctic Cooling today announced a completely different product for gamers, the new ARCTIC GCM! handheld game console. Available in red, blue and white, this handheld game console by ARCTIC COOLING contains 80 games.
The ARCTIC GCM is programmed with 80 fun games such as tennis, basketball, swimming, boxing, bowling, golf, 7 racing games and many more. There are also 27 maths, puzzles, blocks, mix and match games in the ARCTIC GCM. The 34 strategy games in the ARCTIC GCM will also bring you lots of excitement and entertainment.
The device is powered by a 16-bit gaming processor for enriched graphics with life-like motion. Also featuring a 2.5" colour display.
Each ARCTIC GCM is packaged with three AAA ARCTIC POWER RECHARGEABLE batteries, with a capacity 1050mAh.
The ARCTIC GCM is available in red, blue and white. It comes with a 2-year warranty. It will be available this month at an MSRP is US$ 57.90 / €39.90.