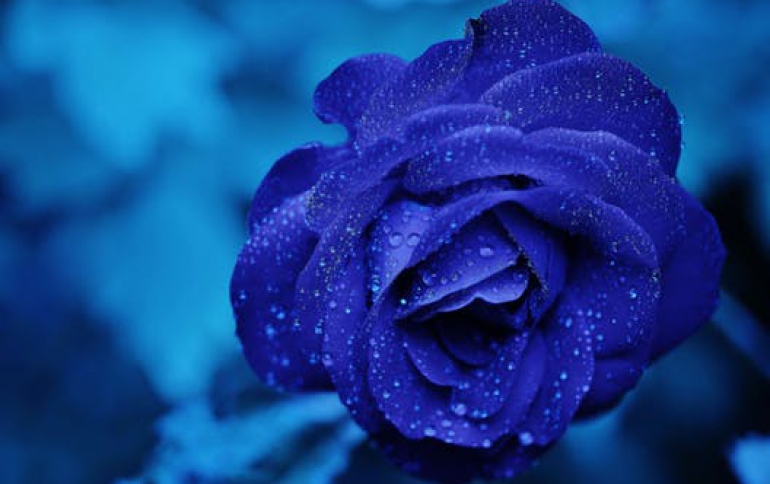 ARCHOS Unveils $199 ARCHOS 80 xenon 3G Tablet
ARCHOS today added the ARCHOS 80 xenon 8" tablet to its Elements range of Android tablets. The tablet comes with built-in 3G and WiFi and features a Qualcomm Quad-core CPUat 1.2 GHz, Android 4.1 Jelly Bean and an 1024x768 IPS multi-touch screen It will be . available for $199.99 SRP starting in June, 2013.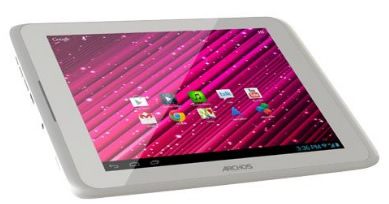 As a Google certified tablet, the ARCHOS 80 xenon has complete access to Google Play and its 700,000 applications and games and as a "Un-SIM-locked" device, it can accept SIM cards from any operator even pay-as-you-go SIM cards.
Additional features and functions include:
- Built-in GPS with Google Maps and Google Maps with Navigation beta
- Tailor made apps for Video and Music that include metadata scraping, auto-subtitles, wireless media sharing and the wide format and codec support around including HD video decoding
- Google Now voice assistance
- Quad-Core CPU @ 1.2 GHz with 1GB RAM
- Expandable MicroSD slot (up to 64GB)
- 2 Megapixel Back Camera