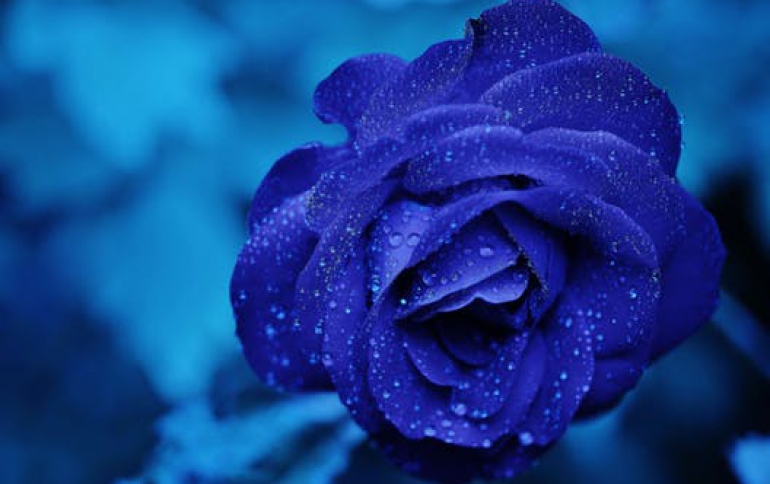 Dell Introduces Smallest Tower and Powerful Rack Workstations
Dell today expanded its Dell Precision workstation portfolio that includes the smallest tower workstation chassis in its class, the Dell Precision T1700 small form-factor, and the powerful the Dell Precision R7610 rack workstation.
The new Dell Precision T1700 small form-factor (SFF) is approximately 30 percent smaller than competitive systems, and among the lightest workstations in its class allowing IT to easily deploy an Independent Software Vendor (ISV) certified workstation almost anywhere.
Both the T1700 SFF and T1700 MT offer next generation Intel workstation-class processors, NVIDIA and AMD professional-grade graphics with PCIx x16 Gen 3 slots and expanded ISV certifications. The T1700 SFF offers two front USB 3.0 ports.
The new Dell Precision R7610 now packs the power of Dell's flagship T7600 tower workstation in a 2U rack form-factor. The R7610 offers GPU pass-through and certifications with Citrix XenServer 6.1.0 using Citrix XenDesktop HDX 3D Pro, which allows all the resources of a dedicated discrete graphics card to be shared with multiple users in a hosted-shared environment or made available to a single user or virtual machine in a virtualized environment. The R7610 can support up to four single wide graphics cards such as the NVIDIA Quadro K2000 and AMD FirePro W5000 mainstream cards, and NVIDIA Quadro K4000 cards, or up to three double-wide NVIDIA Quadro K5000 cards. Expanded capabilities, including NVIDIA GRID with virtualized graphics, will be available later this year.
The R7610 also comes with the exclusive Reliable Memory Technology, a Dell patented code programmed at the BIOS level that eliminates virtually all memory errors and therefore the need for extensive full memory tests, IT support calls and memory DIMM replacement. The R7610 also is designed, tested and certified for a broad selection of applications for reliable performance. In addition, the memory has been expanded to four channels with up to 256GB in 16 DIMM slots, with future availability of 512GB, an integrated 6 GB/s LSI2308 SATA/SAS controller and available dual Intel E5-2687W 150 watt 8 core processors.
The Dell Precision R7610 rack workstation will be available on May 21 starting at $2,179 and the Dell Precision T1700 Mini-Tower and Small Form-Factor are available on June 4 worldwide.
Dell did not announce pricing details for the T1700 workstations.