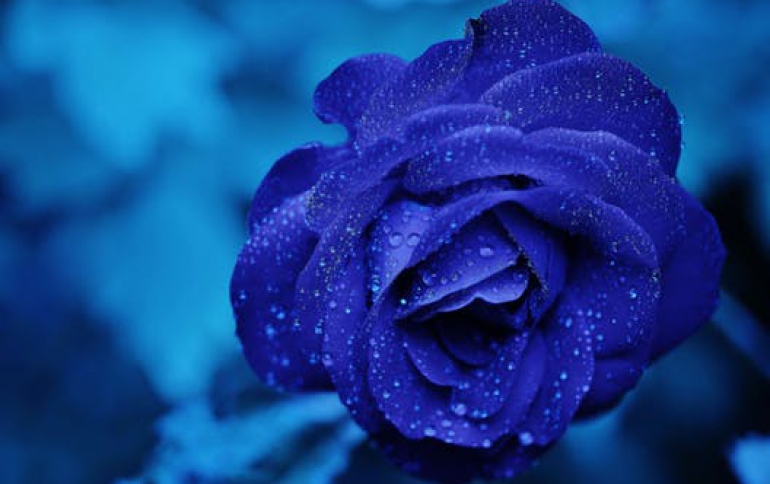 Archos rolls out Cesar CD-RW/MPM
Archos CESAR CDRW/MPM, the world's smallest and most portable CD writer that lets users make CDs on the move, has been introduced by Archos Technology, and includes mastering software for the PC and Mac. Circular in shape and only 5.3 inches by 0.9 inch thick -- just slightly larger than a CD itself, the Archos Cesar is powered directly by any notebook or desktop PC computer. The pocket CD writer is the smallest 8X8X24X CD-RW drive available today, and needs no AC adapter because of Archos' patented Micro Power Management (MPM). The drive is available with a choice of swappable interfaces, including USB 2.0, FireWire, or PC Card, and is also "hot swappable" - there's no need to reboot the computer.

The Archos Cesar is an easy to use, hand-size mobile solution for making CDs quickly when the user is busy or in transit, and needs to write, update and rewrite at speeds of 8X for CD-R and CD-RW. The CD writer has a media capacity of up to 700 MB (for an 80 minute disk) and data transfer rate of up to 3,600 KB/s max, with a 2MB internal buffer.

Writing and reading speeds are up to 8X CD-R Writer, 8X CD-RW Rewriter, 24X Reader (USB 2.0 and FireWire); 8X CD-R Writer, 8X CD-RW Rewriter, 12X Reader (PCMCIA PC card) and 4X CD-R Writer, 4X CD-RW Rewriter and 6X Reader (Optional cable USB 1.1).

The 14.5-oz.unit is priced at $249.95 MSRP and comes packaged with interface cable, mastering software and 5V DC adapter.