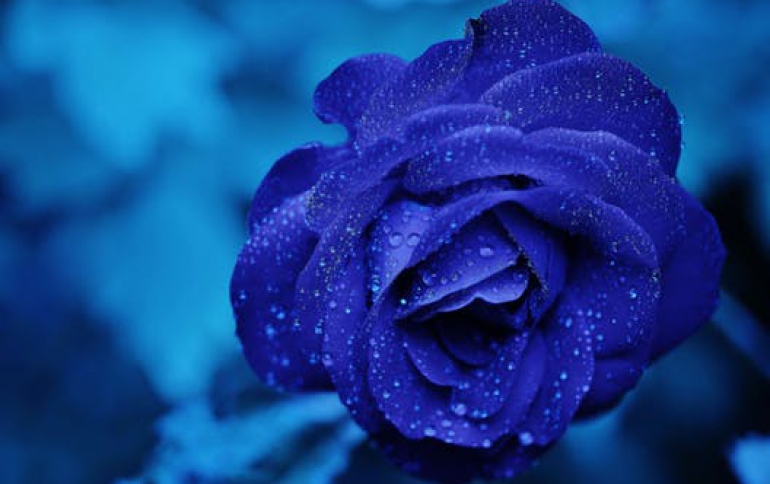 Texas Instruments Japan becomes newest licensee Of Verance copy protection technology for DVD-Audio
Verance announced today that Texas Instruments Japan (TI Japan) will begin incorporating Verance's patented audio copy protection and content management technology into TI digital signal processors (DSPs) for manufacturers of DVD-Audio devices. TI Japan, the Japanese subsidiary of U.S.-based Texas Instruments Incorporated, joins several major chip manufacturers in licensing Verance's technology. Other Verance licensees producing chips for DVD-Audio devices include Acer, ESS, LSI Logic, Matsushita, MediaTek, National Semiconductor, Samsung, STMicroelectronics, Winbond Electronics, and Zoran. These licensees produce chips for the world's 15 manufacturers of more than 40 models of DVD-Audio devices currently available to consumers.

"As the number of DSP manufacturers licensing our technology for DVD-Audio increases, the easier it will be for manufacturers of the players to create compelling products necessary to grow the DVD-Audio market," said Verance president and CEO Bob Cerasoli. "This, in turn, will give content providers the more secure path they are seeking for releasing their content to consumers in more feature-rich digital formats."

The globally-adopted DVD-Audio specification requires all DVD-Audio and combination DVD-Audio/Video devices sold worldwide to include the Verance copy protection technology. Verance offers device manufacturers a complete suite of optimized implementations of its watermark detector devices using the TI TMS320C54x* DSP family, ARM7, ARM9, fixed-point ANSI C, and Pentium PC platforms.