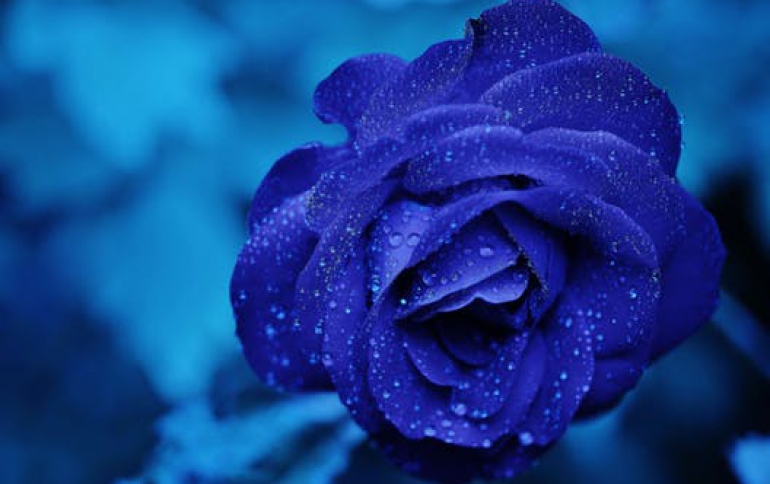 Aprilis acquires Holographic Storage Patents from Holoplex Technologies
Aprilis, Inc., a manufacturer of holographic media and data storage systems, today announced that it reached an agreement with Holoplex Technologies, a provider of next generation optical wireless communication systems, on the acquisition and exclusive license of 16 holographic data storage patents and applications. The agreement, which follows the recent acquisition of 21 holographic data storage patents from Tamarack Storage Devices, a subsidiary of Manhattan Scientifics, Inc., represents a key step towards Aprilis's goal of producing the first-ever commercial holographic drive. The patents and applications acquired from Holoplex Technologies cover a broad range of essential innovations in multiplexing methods, solid state and disk architectures, servo and alignment methods, optical correlation, and media replication. The intellectual property portfolio includes three patents and one application owned solely by Holoplex Technologies and exclusive license to 11 patents and two applications currently assigned to Caltech. The acquisition further solidifies Aprilis's position in the holographic data storage arena and situates the Company to advance a number of initiatives to co-develop holographic drives.

"This acquisition from Holoplex Technologies further strengthens our existing Holographic Data Storage patent portfolio and brings us closer to producing the first-ever commercial holographic drive," said John Berg, CEO of Aprilis. "Obtaining the Holoplex patents and the exclusive license of Caltech's patents is a positive reflection on the strength of Aprilis's technology and business relationships and will allow us to extend the impact of their advanced work in holographic data storage with our own."

Aprilis's proprietary high-performance, Write Once Read Many (WORM), holographic storage media, which was released in November 2002, is the first commercially viable holographic storage media for the removable storage market. The media technology provides storage device manufacturers with a medium that can support a storage capacity of 200 GB and a data transfer rate of 100 MB/s in CD/DVD form factor. Aprilis's media can store data in pages of a million bits at a time in contrast to today's standard single word transfer rates, giving it a distinct and sustainable advantage in recording and retrieval times over magnetic and optical technologies.

"We are pleased to have entered into this licensing and IP transition agreement with a recognized global leader in holographic media production," said Fai Mok, Founder and CTO of Holoplex. "This transaction allows for Holoplex to realize financial gains from a portion of our IP efforts, while supporting Aprilis's push to build its first holographic mass storage drive."

Aprilis's holographic photopolymer media was selected as the preferred media in 1998 by the U.S. Government-funded PRISM Consortium, based upon its unique combination of performance attributes including dynamic range, data fidelity and recording sensitivity. In November of 2000, the HDSS consortium, using the Aprils media, demonstrated rapid, real-time holographic recording and retrieval of data at speeds of 1 Gigabit/sec on moving disk media.