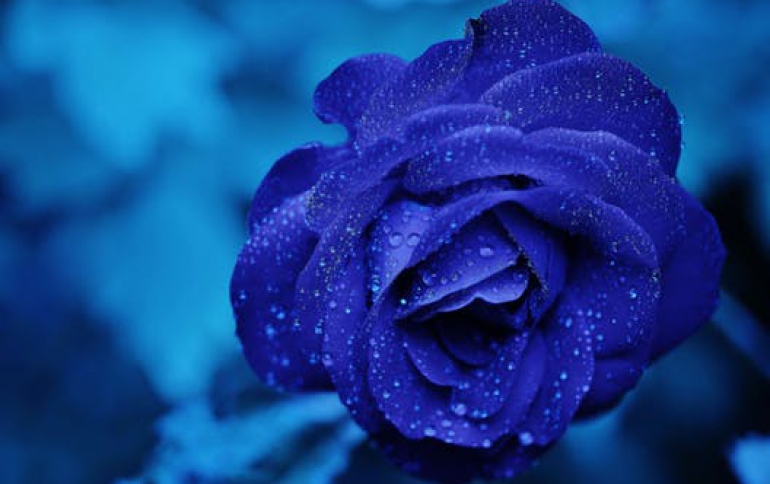 VIA Announces ARM Digital Signage System With Android Support
VIA Technologies today announced the VIA ARM DS (Digital Signage) system, developed for the Android operating system. The VIA ARM DS is an all-in-one system-ready solution for managing dynamic displays for cost sensitive high volume segments. Applications range from kiosks, POS systems, video walls, and menu boards to TVOIP, cloud streaming, and Out of Home Advertising across a broad spectrum of retail, education, and entertainment environments.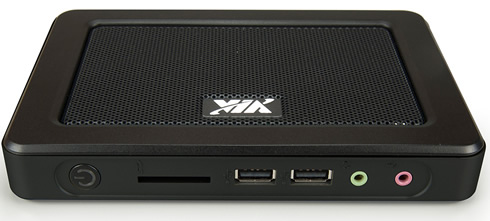 The energy-efficient system has a space-saving design that measures just 18cm x 12cm x 2.5cm. The all in one system is ready to load software and it is based on an ARM Cortex A9 SoC. It is also backed by VIA's worldwide software support and is compatible with the latest Digital Content Management software.