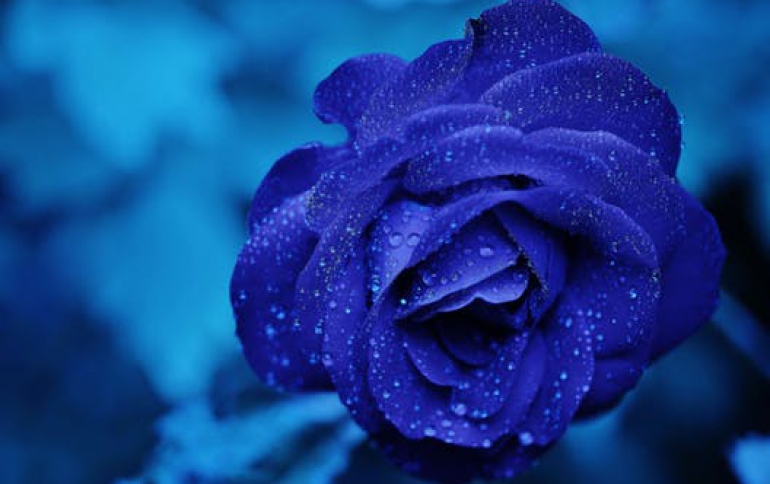 AMD's Project ReSX Makes Popular Games Run Smoother
AMD released Radeon Software Adrenalin Edition 18.3.1 with support for Project ReSX ("Radeon eSports Experience"), which optimizes the performance of some of the most popular PC games in the world on Radeon graphics cards.
The company worked with developers for in-game optimizations, and tweaked its drivers to support the new initiative. Compared to the original Radeon Software Adrenalin Edition release, average frame rates increased from three percent in Overwatch at 1440p resolution to 11 percent in PlayerUnknown's Battlegrounds at 1080p - but raw speed is only part of the improvements.
The new Radeon drivers also improve the games 99th percentile frames performance. Finally, Project ReSX also reduced the click-to-response times in Dota 2 and Overwatch, minimizing the lag between the time you press a button and the game responds.
You can download the new software on AMD's driver page.