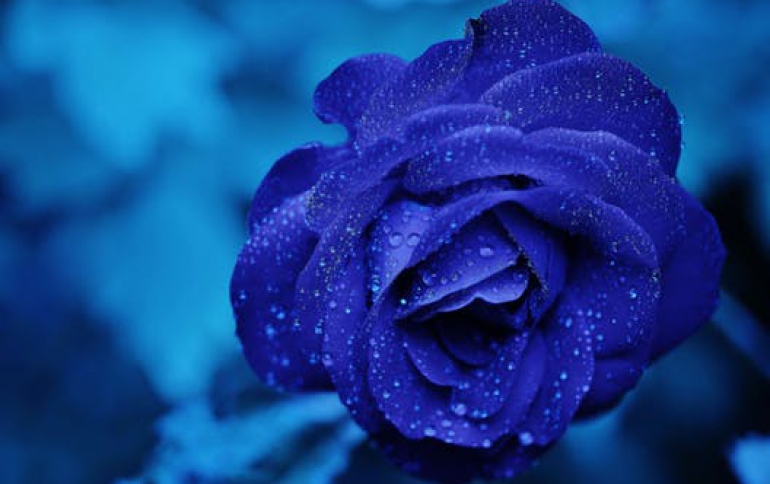 New Privacy Screen Settings Layout Coming to Windows 10
This spring, Microsoft will release an update to Windows 10 that will include changes to the setup experience for privacy settings, and Microsoft has offered a preview.
Actually only Windows Insiders will get the first look at the new privacy set up experience. This new design conveys focused information related to privacy and also offers two new settings for Inking & Typing and Find my device.
In this example, Find My Device is shown on its own screen during set up. Microsoft recommends selecting Yes, depicted by the dotted line box, to allow Microsoft to use the device's location data to help the user find the device if it's lost.
These users will also now be given a separate screen to enable improved inking and typing recognition. By enabling improved inking and typing, users help Microsoft improve suggestion capabilities of applications and services running on Windows such as handwriting recognition, autocompletion, next word prediction and spelling correction in many languages.
If you'd like to join Microsoft's Windows Insider Program and provide feedback, you can find out more information at Insider.windows.com.