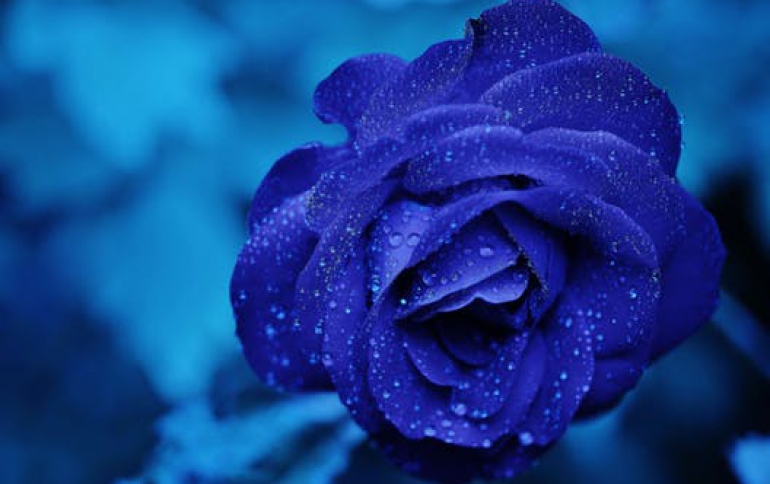 AMD Receives DisplayPort Certification for PC Graphics
AMD announced today the first availability of products that conform to the Video Electronics Standards Association (VESA) first DisplayPort certification. The certification has been awarded to the ATI Radeon HD 3400, ATI Radeon HD 3600 and ATI Radeon HD 3800 graphics products, and the AMD 780G integrated graphics chipset.
As the next generation of PC display connection technology, the DisplayPort interface delivers twice the output capacity of DVI.
DisplayPort allows high-definition digital audio to be available to the display device over the same cable as the digital video signal. It delivers plug-and-play,and supports the HDCP content protection technology.
DisplayPort incorporates a Main Link, an unidirectional connection supporting isochronous stream transport. The Main Link bandwidth of up to 10.8Gbit/s, equivalent to a data transfer rate of 1080 Mbytes/second, uses four lanes.
More high resolution flat-panel, DisplayPort capable display devices are expected to hit the market this year.