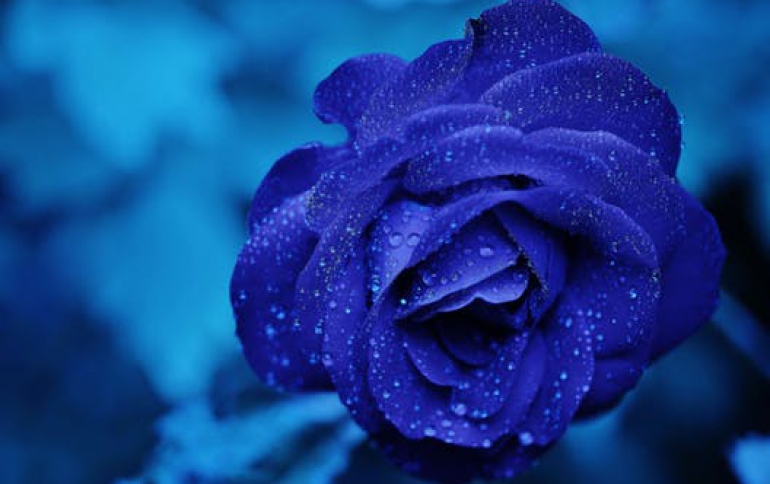 AMD Radeon HD 6990 Dual-GPU Specifications Leaked
The specifications of AMD's next-generation HD Radeon 6900 series graphics have appeared online. According to a photo slide that appeared online at TCMagazine, the Radeon HD 6990 will be equipped with no less than 3840 Stream Processors (1920 processors for each of the Cayman GPUs found on the card), accompanied by no less than 4GB of GDDR5 memory.

Furthermore, the card will also pack a bandwidth of 307.2 GB/s, up to 6.0 TFLOPS of single precision and 1.5 TFLOPS of double precision, as well as TDP of 300W. The card will be also equipped with 2 x DVI ports and 3 x mini DisplayPort connectors.

The Radeon HD 6990 is expected to make it onto the market sometime in Q1, 2011.

NVIDIA's response to AMD is also expected to appear at the same period. Photos of the upcoming GeForce GTX 595 dual-GPU graphics card have already appeared online in Chinese sites. The single board card will have a pair of GF110 GPUs linked by a bridging chip. Both cards are expected to be ready to drive three monitors at once through their three DVI outputs.