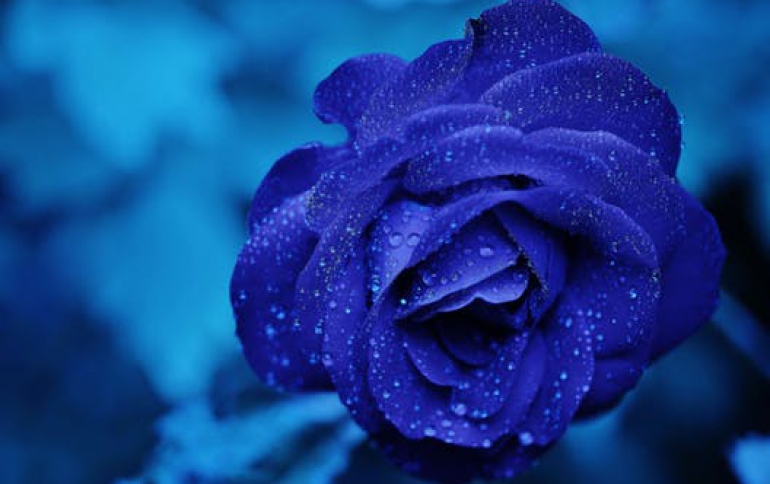 AMD EPYC Processor Powers the New HPE Gen10 Server
The new Hewlett Packard Enterprise (HPE) ProLiant DL385 Gen10 server is powered by AMD EPYC processors anda re said to set world records in both SPECrate2017_fp_base and SPECfp_rate2006.
The flexible 2P 2U HPE ProLiant DL385 Gen10 Server is available in designs ranging from 8-core to 32-core. The AMD EPYC delivers high memory bandwidth across the HPE line-up, with eight channels of memory and support for integrated, high-speed I/O with 128 lanes of PCIe 3 on every EPYC processor.
The 2-socket AMD EPYC based server offers up to 64 cores - that's 14 percent more than any other mainstream architecture available today - which makes it capable of supporting 128 simultaneous threads. Add to that a whole new level of memory performance for a 2P server with a 33% increase in capacity with up to 4TB of memory, combined with the performance boost from 16 memory channels and you are talking serious horse power for virtualization. And if you are looking for even higher levels of performance for your applications, the HPE DL385 Gen10 supports up to 128 PCIe lanes, providing the ability to support up to 24 NVMe SSDs with four PCIe lanes to each SSD so you never run out of performance for your storage subsystem.
HPE claims that the combination of core-count and features attains up to 50 percent lower cost per virtual machine (VM) HPE sees over traditional server solutions.
According to AMD, an AMD EPYC model 7601-based HPE DL385 Gen10 system scored 257 on SPECrate2017_fp_base, higher than any other two socket system score published by SPEC. In addition, the HPE DL385 Gen10 system scored 1980 on SPECfp_rate2006, higher than any other two socket system score published by SPEC.
Every EPYC processor integrates hardware based security. The ProLiant DL385 delivers security via the HPE Silicon Root of Trust enabling only validated firmware to run.
The HPE ProLiant DL385 Gen10 server with AMD EPYC will be available in December 2017.