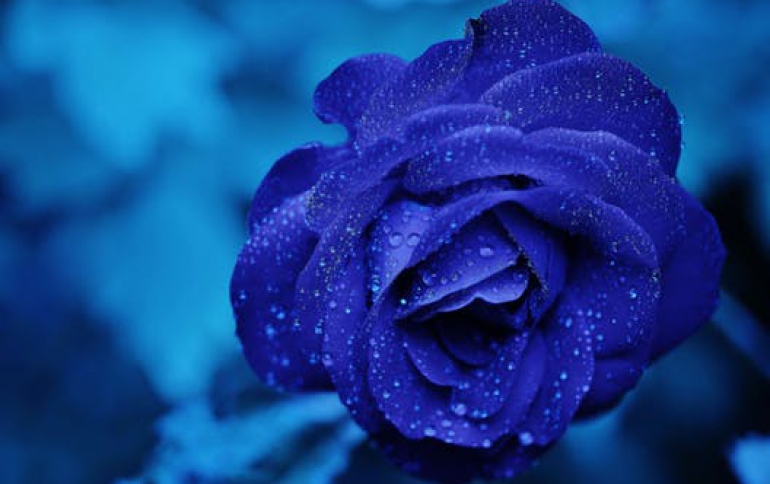 Alpine 64 Pro: Quiet Cooling Solution for AMD CPUs
ARCTIC COOLING today announced the launch of the Alpine 64 Pro, a new product of the Alpine 64 series for AMD CPUs.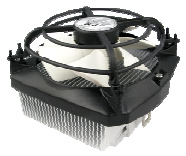 Same as other Alpines, the Alpine 64 Pro offers a great price/performance ratio for mainstream users.
The 92mm fan comes with PWM function, which controls the fan speed, and thus, lowers the noise level to a minimum according to the CPU load. Together with the patented fan case, low noise impeller and the vibration absorption, the Alpine 64 Pro is as quiet as 0.4 Sone at full speed (2,000 rpm).
Apart from the PWM fan, the Alpine 64 Pro also features an optimised heatsink and low resistance thermal compound MX-2 for efficient heat dissipation from the core.
With the user-friendly design, the Alpine 64 Pro can be installed within seconds. Remove the standard cooler, place the Alpine 64 Pro on the CPU, lock two lugs with the retention module, and you are read
y to go. The Alpine 64 Pro comes with a 6-year limited warranty. It will be available in May 2009. The MSRP is US$10.9 and 7.60? (excl. VAT).
Specifications
Dimensions 105.3 L x 113.4 W x 84 H (mm)
Fan 92mm
Fan speed 500 ? 2000 RPM (controlled by PWM)
Air flow 36.7 CFM / 62.2 m3/h
Max cooling capacity 90 Watts
Noise level 0.4 Sone
Compatibility AMD Socket AM3, AM2+, AM2, 939
Weight 428g