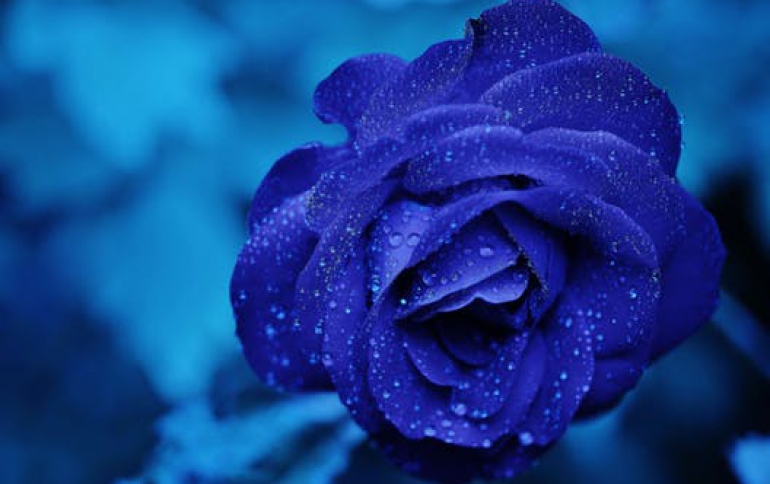 All In One: DVD+RW Writer From Freecom
Freecom is launching an internal DVD+RW drive which can be used to upgrade every PC quickly and easily. With the Freecom DVD+RW users can write DVDs and CDs, read CD-ROMs and play DVD videos. The superfast 2.4x DVD writer burns a 4.7 GB DVD in approx. 25 minutes. CDs are written at 12 speed and rewritten at 10 speed. In addition, the drive offers a read speed of 8x for DVDs and 32x for CDs. The internal Freecom DVD+RW is connected to your PC via the IDE interface. This means that the Freecom DVD+RW is the ideal drive for absolutely all applications in both private and professional sphere. With the new Freecom drive you can copy DVDs and CDs quickly and easily or make backups on DVD+RW (4.7 GB, equal to around 7 CDs). You can also put together data, audio, photo and video DVDs or CDs. Professional editing of video, photo and music files is possible using the comprehensive software supplied. When writing and rewriting CDs absolute reliability is guaranteed by the built-in Burnproof technology which ensures buffer underruns do not occur.

The Freecom DVD+RW drive is available in two versions: as a single drive with a large software package and as a Video Capture Bundle. The Video Capture Bundle contains not only the DVD+RW drive and the software but also a Freecom FireWire PCI card. This allows all users to connect a digital camera directly to their PC so they can transfer and edit videos.

The Freecom DVD+RW drive comes with a comprehensive software package: besides the latest Nero 5.5 burning software for DVD and CD, this also contains the DVD software PowerDVD from Cyberlink, the Video Editor Ulead VideoStudio 5.0 and the Backup-Software SimpleBackup from Veritas. Also included in the scope of supply: the IDE connecting cable, an audio cable, a Freecom CD-R, a DVD+RW, a CD marker pen and the multilingual manual.

The Freecom Internal DVD+RW drive is available in the shops from December 2001 for 749€ (recommended retail price).